Uncle Goes Missing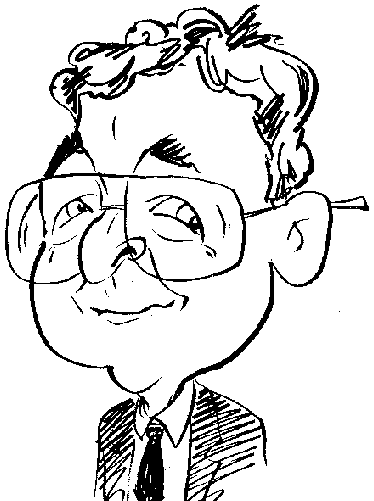 Review controls
Dipping into my selection of titles available for review brought forth the iWin developed offering of mixed game type action.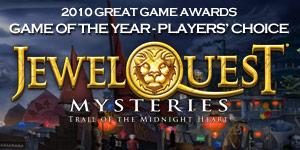 Casting you in the role of Eve Witheby is the iWin developed game of Jewel Quest Mysteries - Trail of the Midnight Heart. Taking you on a journey that includes places such as the Taj Mahal and Old Shanghai, this game covers aspects such as Hidden Object game play, Match-3 challenges and Adventure action as you search for your Uncle Donald. He has invited you to join his latest expedition but then goes missing in the land of mystery, intrigue and valuable artefacts before you have the chance to report in for duty.
Before setting out on this Hidden Object Adventure game, you can create profiles so that other players can tackle the various tasks making up this game and have their progress recorded. You can also adjust the volume levels used for background music, sound effects and environment audio. Other options available are those for viewing the game in full screen mode and have tips appearing regarding the use of tools when applicable.
As already inferred, when you join the expedition, you are greeted with the news that your uncle has gone missing. This leaves you in the company of Rupert and Emma Pack, who are experts at dealing with Jewel Boards that form a part of the game. You then set out to search for relics, pieces of Jewel Boards and try to discover what has happened to Uncle Donald. Your journey will take you through 20 levels based in different locations that follow a similar pattern of action.
Each level will need to be completed within a specified time limit. You start off with a Hidden Object scene that contains numerous items and you need to locate those listed in a text list. Along with the many hidden objects, each scene also contains three coins which, when collected, can be used to make additional purchases during the break between levels. Rather than a Hint feature, the game uses Specials which carry out the same purpose but are not rechargeable and replacements need to be earned.
Various tools are provided to help you in your search. You also have the ability to freeze time if you need to take a break for any reason. With time frozen you are denied access to the game's features other than restart the clock. You also need to be aware of carrying out any indiscriminate clicking in search of items as this will have the results of receiving a time penalty that is immediately imposed. During the Hidden Object search process, you need to be on the lookout for jewels which can be used to purchase enhancements and pieces of Jewel Board.
Once all the pieces of jewel Board have been collected then game mode switches to Match-3 action. You will need to make groups of three or more tiles so that the Jewel Board is converted to a Gold colour. At various times Coins will replace the normal tiles and you will have the opportunity to collect them to increase your purchasing ability. Like the Hidden Object session, Match-3 also falls under the same time limit.
As you move from location to location, the game uses a scrolling screen search feature. As you travel along, this feature portrays a moving landscape that is overlaid with a number of one object, such as stars, cog wheels or shells, which you need to collect. The game expects you to collect 20 of the designated objects before the scrolling scenery has run its course. Failure to do so will mean repeating the journey. This feature will certainly sharpen up your hand-eye coordination.
This game can be downloaded from Gamehouse.com where it is priced at $9.99. Jewel Quest Mysteries - Trail of the Midnight Heart requires a 1.0 GHz processor with 768MB of RAM and 80MB of hard disk space running Windows XP and later.
Jewel Quest Mysteries - Trail of the Midnight Heart | GameHouse