Jewel Board Action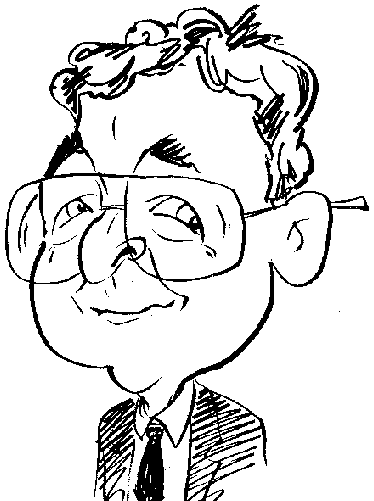 Review controls
A visit to a museum can take you on a journey around the world as you complete a range of jewel boards,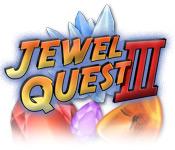 Jewel Quest III, developed by iWin, is a game that is set in a museum. While the museum offers various options to attract your attention, you can also add your own options to the gaming environment. You can adjust the volume levels for background music and sound effects plus select full screen viewing. There are also options to display useful hints and opt for high detail graphics.
Although the actual game play of this title could be regarded as the same as that encountered in Match-3 offerings, this game prefers to regard its action as being based on Jewel Board game play. While its boards may look remarkably similar to the grids of Match-3 action, they prefer to be named jewel boards as they are filled with jewels or gems, in cells arranged in rows and columns, rather than the tiles of Match-3 titles.
The jewel boards in this game have been positioned in different geographical areas. You can travel between Europe, Central America, Iceland and Pacific Northwest, to mention just some, and select from the available boards. A time limit is assigned to each jewel board and failure to keep within this limit means you must retry the board.
Whether you prefer the Jewel Board or Match-3 naming, the object of the game is to turn all the cells to a gold colour by creating groups of three or more similar jewels by switching two adjacent stones. Adding to the standard format of changing boards to a gold colour, numerous features are introduced at various times and the locations used to position the action. Mixed in with the jewels filling the cells are coins appearing at random intervals.
When these coins are manipulated into groups of three, they can become the means of automatically destroying one of the locks which might be present on the board. When no further locks are available for the unlocking process, a group of three coins can produce what is referred to as a Special which can be used to turn a single cell into gold. Along with the appearance of locks, some boards can feature ice blocks. Provided at the same time will be warming jewels which can be used to clear an ice block. You need to manipulate the warming jewel so that it resides next to an ice block and can remove this particular obstruction.
As well as the introduction of coins, ice blocks and warming jewels, you will be challenges to move out of the comfort position of single player mode by testing your skill against another AI player chosen from a couple of opponents who are named as Emma and Hani. This challenge can be in the form of the two players trying to be the first to complete turning their own board into gold. In some cases you and your opponent with take turns to create groups of three jewels on the same board to see who is first to reach the designated number of gold cells. Only winners will be allowed to progress to the next board.
Along with the main jewel board action, Jewel Quest III offers a Tournament Option. Using this option you can take on other opponents from around the world. The tournament is played using 40 boards created for use with this feature. Success in the tournament can bring a standard, silver or gold award for the top players. In order to take part in this tournament, you will need a live Internet connection.
Jewel Quest III requires a 500 MHz processor with 256MB of RAM and 20MB of hard disk space running Windows XP and later. Currently this title is listed on eBay at prices starting from £2.65.