Power from Germany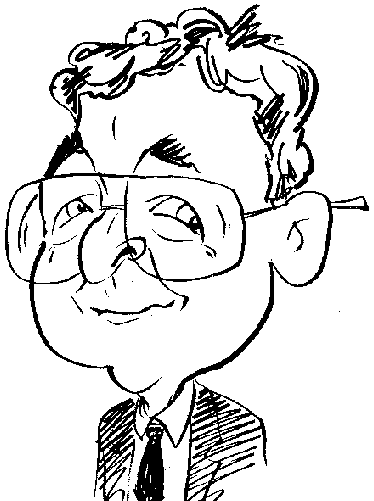 Review controls
When you need to draw power from a bank, a Varta product could help.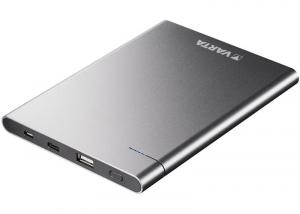 click image to enlarge
It has been said on more than one occasion, and will probably be said many more times, by myself, that power bank units come in a range of sizes, charging options and capacities. You just need to balance your current and future needs of your lifestyle with the price being asked for your favourite shape, weight and size of product to suit your pocket. For example lets take a look at the next power bank product which comes from the Varta catalogue of power delivering offerings.
For those who are not too familiar with Varta, I should explain that this is a German company which is heavily involved in the development and manufacture of batteries for the global automobile industry and consumer markets. While the company is actual based in Ellwanger with a named formed from the initial letters of Vertrieb, Aufladung, Reparator Transportable Akkumulatoren (and please don't ask me to pronounce or translate this phrase). However I should add that the product I had been sent for review purposes, the Power Bank SLIM, with a capacity of 6000 mAh, was made in China, a situation that I am encountering on a regular basis with products from different companies.
Decked out in matte silver, with a front-mounted Varta logo in white, the Power Bank SLIM has rounded corners to give the unit a more stylish, attractive appearance. This Varta Power Bank has dimensions of 72 x 142 x 10 mm (W x L x D) and weighs 194g, making it eminently portable and available to carry out its designated task of powering up mobile devices. Included in the box with the Power Bank is a standard-to-micro USB lead for connecting to various sources for charging the Power Bank's internal battery and transferring power to those hungry mobile devices, that tend to select the most annoying times when to run out of power, plus illustrated instructions in a range of European languages.
Arranged along the top of this Power Bank unit are three USB ports plus a recessed power button. The three USB ports cover standard, micro and Type C connection options. When required, you will be expected to provide the USB lead for a device that needs a Type C connection. A strip of LED lighting runs around the top left side of the Power Bank. This strip will display feedback as to the current capacity of the Power Bank's internal battery. Four blue lights indicate a capacity of up to 100%, three lights for 75%, two lights for 50% and a single light shows 25% of power. In order to save on power, the Power Bank goes into sleep mode after a period on inactivity but can be quickly be aroused from its slumber.
The rate of charging the Power Bank's internal battery and subsequent transferring of a power boost to a mobile device, such as a smartphone, tablet, smartwatch or camera, will depend upon the elements involved as some devices are more hungry and demanding, as regards their needs, than others. For example, the Varta company suggests that you should be able to fully charge an Apple iPhone 6S up to 2.5 times. However, as I do not possess this particular Apple product, I have been unable to check this capability. Recharging other smartphones proved to be no problems, if perhaps not the quickest process, on multiple occasions.
The Varta Power Bank SLIM is available with various capacities. The 6000 mAh model under review is priced at £26.99. The 1200 mAh version will cost £29.42 and the 1800 mAh unit will set you back £41.40. I found the Varta Power Bank SLIM to be useful although I would have preferred a travel case to keep the unit and leads in close proximity.
Details are available on the Varta web site.