Foreign Location Viewing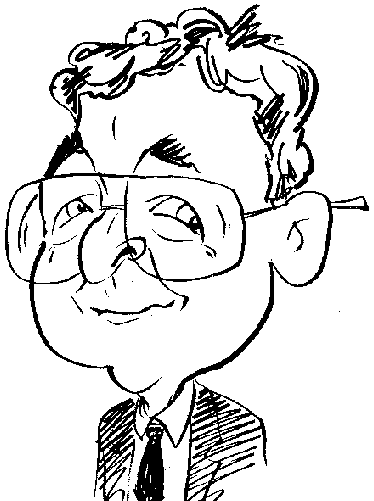 Review controls
I have to admit that I struggled to get to grips with a foreign location based initiative.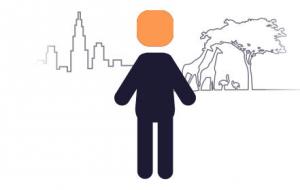 click image to enlarge
While reduced travelling time (although the same could not be applied to airport arrival and departure establishments which tend to operate on the tortoise principle) have made the geographical world seem smaller for would-be travellers, not everybody can take advantage of this facility. Work considerations, family circumstances and health issues can all play a part in keeping individuals in close proximity to their home environment rather than travel the physical world. Recently, due to various health issues, I have joined this home-based category and had to turn down trips to different countries. There does, however, appear to be a solution to this problem. This solution goes under the name of the Ubiatar project founded by Falvio Deminic.
Ubiatar describes itself as offering a viable and real solution to the ancient dream of mankind or to quote Start Trek's Captain Kirk, "Beam me up Scotty". Actually Ubiatar does not beam you up, rather this technology transmits a view of the current scenery as being seen by an Avatar and then viewed from your current location. More like a case of "See what I see" instead of personal experiencing.
This technology works by making use of two smartphones that are linked via the appropriate web app available from the Play or Apple store. You, as the receiver, hold one of the smartphone, while the other unit is in the possession of whomever is the designated Avatar based in a different location. The Avatar, who is under the receiver's control, captures local scenery and transmit the results for the benefit of the receiver. By joining the Ubiatar community, which does require the setting up of an account, you can act in the role of a rece4iver or as Avatar delivery content to another member of the Ubiatar community.
As mentioned earlier, you will need to download the Ubiatar app on to a smartphone or tablet. You then need to create an account. This process asks for a user-name, with only lowercase characters being accepted, email address and password. The app features four different page options designated as Home, Notification, Broadcast and Settings.
Starting with the latter option, you need to grant permission to the app to use the handset device's camera, location and microphone functions. These features will come into play with the Broadcast option, allowing you to capture local content with the handset which is then streamed to whoever has requested it. The Notification page will display, apparently, any requests to take on the role of Avatar. I say "apparently" because at the time of writing this piece, this page has failed to display any notifications regarding offers and requests. The Home page gives an option to log out of the app and also states whether you are available or not.
Although I could find no mention of it when exploring the limited functionality that was available to me, the Ubiatar website does make clear that money would need to change hand as part of the processes. Whoever acts as the Avatar would expect to be paid for the service they offer for providing the visual content as they allow themselves to be under the direction of being navigated around their local environment. Presumably this monetary exchange will be carried out with Ubiatar acting as the clearing house.
Unfortunately information on this aspect of the Ubiatar project and its accompanying app is really non-existent or maybe I am missing some vital clue that is stopping me from making progress in how comfortable I would feel exploring a foreign location while sitting in my South London flat. I can not help but imagine it might be a little like taking a bath while fully clothed but of course I could be wrong. Maybe would-be armchair travellers might get more enjoyment and satisfaction out of the project than I was able to manage.