Brother and Sister Twins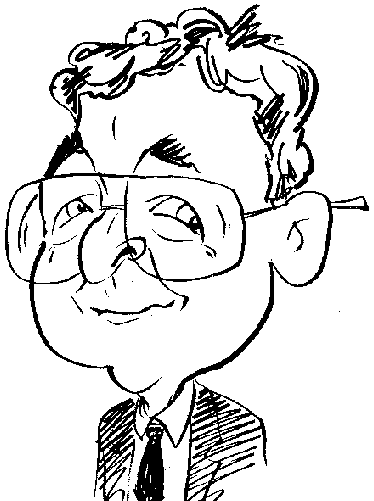 Review controls
Keeping it in the family is the basis for the work of the detectives in this next title.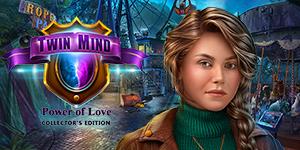 Siblings can often have similar tendencies or interests. This applies especially when the siblings are twins. Domini Games has taken the possibility of this close relationship and build the world of Twin Mind. I have been looking at the second title in the Twin Mind series for this next review.
Available in Collector's Edition format and subtitled The Power of Love, this game belongs to the Hidden Object Adventure genre and features detectives who are twins with complementary skills. These two characters are Randall, the brother of this pair, and his sister Eleanor. Capable of combining their individual talents to an investigation, the twins are called in to solve the case of a young woman who has been kidnapped from a public place.
As mentioned earlier, I was looking at the Collector's Edition of this title which comes with a number of bonus items. These additions cover features such as achievements, concept art, wallpapers, music tracks, collectibles, morphing objects, Hidden Object scenes, mini games, cut-scenes, a boudoir in which to store certain goods purchased with coins collected during game play and a bonus chapter. In most cases you will need to complete the main game before being granted access to some of these items.
Randall brings to the case his skills as a forensics expert who bases his opinions on science and logic when reaching conclusions. Eleanor, on the other hand, uses female intuition and dabbles in arcane mysticism when search for clues. You, as their able assistant, provide a third viewpoint as you guide their progress.
By creating profiles, different people can play this game and have their progress recorded. You can make adjustments to the volume levels used by the game's background music, environment, sound effects and voice dialogue plus brightness with additional options for full or wide screen viewing with a custom cursor and special effects. Depending upon your skill level and love of a challenge, there is a choice of Casual, Advanced, Hardcore or Custom modes offering a range of charging speeds and helpful elements.
Decorating the bottom of the well-drawn different environments, making up the game, are the tools available to you during the investigation. Occupying the standard position, central position is an inventory holding items that have been collected. If accompanied by a plus sign then an item in the inventory will need some work to be carried out before it can be used. Often this requires two items to be combined.
Located to the left of the inventory are shortcut links to the game's menu, tasks and individual checks on how many coins, morphing objects and Patricia's Things you have gathered. I will leave you to work out who Patricia is and what are her things by playing the game. Positioned to the right of the inventory is the game's Strategy Guide. Although not immediately available, you are quickly given access to a map feature which is added to the left and a Hint watch placed on the right. These arrangement of tools also contains a headshot of the current detective, so you know when you are working with Randall or Eleanor.
As your mouse cursor moves around the various scenes, it will change shape to indicate when different actions are possible. The usual collection of magnifying glass, hand, pointing finger and arrow are clues to look out for when searching for clues and evidence. Glints are used to highlight areas of interest with an outbreak of sparkles appearing to show a Hidden Object scene. These scenes use a variety of styles, including trying to match a stencil with an image in a cluttered scene. You also get an option to switch to Match 3 type action rather than Hidden Object searching.
From time-to-time you will be faced by a mini game puzzle. Generally these are used to block access to an area, They tend to vary in style and offer you a choice of an Easy or Hard solution. Among the puzzles are those identified as Power Panel, Ferris Wheel, Observation Tower, Steel Door, Scales and Explosive Device.
Twin Mind - The Power of Love certainly offers a challenging experience with dual leading characters, well-drawn scenes, animation effects and a variety of game play options. I downloaded my copy of the game from Gamehouse.com where it is available priced at $19.99. The game requires a 1.6 GHz processor with 1024MB of RAM and 1181MB of hard disk space running Windows 7 and later.