Holiday Exploration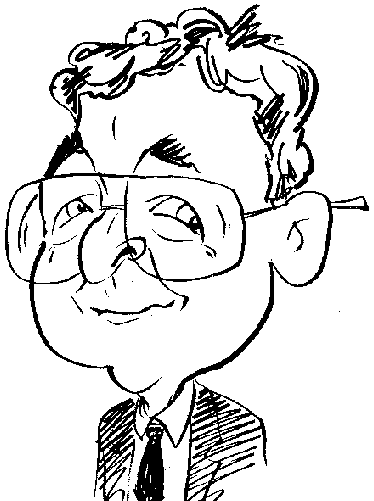 Review controls
Stay-at-home holidays continue to be popular with the appearance of yet another title in the genre.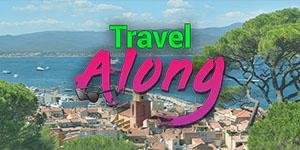 Similar to titles such as Trip to Europe (developed by Avex Games) and Around the World or European Quest (developed by Lazy Boy Games), Travel Along takes the armchair holiday maker on a voyage around various locations. On the trip you will be challenged to find a range of objects, passports and morphing stamps while solving a variety of mini game puzzles.
While offering the standard options of creating profiles, adjusting volume levels, full screen viewing and different levels of difficulty, Travel Along prefers its own method of dealing with these issues. Usually you start by creating a profile, then adjust volume levels before selecting difficulty but Travel Along feels difficulty should be the first option before any of the others are selected.
There are three levels of difficulty as you select from Easy, Medium or Hard options. Depending upon your choice, you get relaxed, untimed or three minutes of time to complete each scene with a 10, 20 or 45 seconds Hint recharge wait. There is either no or a variable penalty for mis-clicking when searching for items.
Rather than force you to follow a set path on your holiday trip of exploration, Travel Along presents you with a map showing a cluster of possible locations. Unlike some other titles in this genre, Travel Along does not restrict you to the European continent. Its mp and available playground covers worldwide as your destination could be anywhere as you make your choice of the next stop-over point.
With your choice of destination made from the available locations, you are presented with a rather busy scene featuring all manner of objects that are often displayed in the position you would least expect them to be. Often you will be able to visit the same scene more than once but not encounter any duplicates in the list of required items - this should give you some idea as to the quantity of objects integrated into each scene.
Each scene will need to provide you with a collection of 18 objects which you need to find. However the game's display only has enough space to list six objects at any one time. Once an object has been found, its entry in the display will disappear and be replaced by another yet to be found item. Only objects listed in on the scene can be selected so there is no chance of making a lucky guess.
Generally the required objects will be listed in normal text format but this is not always the case. Occasionally the list may consist of complete words, words minus any vowels or just jumbled up letters. In the case of the latter method, the word's initial letter will be capitalised to give a clue as to what it is.
To assist you in the search for listed objects, you are provided will two types of Hint facilities. One Hint feature will identify a single object while a Mega Hint will briefly indicate the position of any object currently displayed in the list. You also have access to a Zoom feature to enlarge part of the screen as you move the mouse cursor around. For finding objects quickly, you will be rewarded with a points scale ruler that comes into play for a quick find. As well as the listed objects you will also need to look out for passport stamps and letter/postcard elements which will need to be found without assistances from the available tools.
After completing each group of locations, a puzzle mini game becomes an option. These mini games, which generally appear in sequence, involve spotting the difference between two similar scenes, rearranging segments to produce a scene, matching pairs of items and duplicating an arrangement of images as seen from a mirror. These puzzles do not feature a Hint facility but you can opt to skip them if stuck.
Despite the use of a worldwide map, the game tends to concentrate its locations on Western Europe with an occasional visit to North America. Often locations are revisited more than once as you build up a points' total to purchase souvenirs of your holiday from the game's shop feature. This game really failed to hold my attention for anything other than short playing sessions.
I downloaded my copy of the game from Gamehouse.com where it is priced at $9.99. The game requires a 1.0 GHz processor with 256MB of RAM and 146MB of hard disk space running Windows 7 and later.