Unicorn Power Charging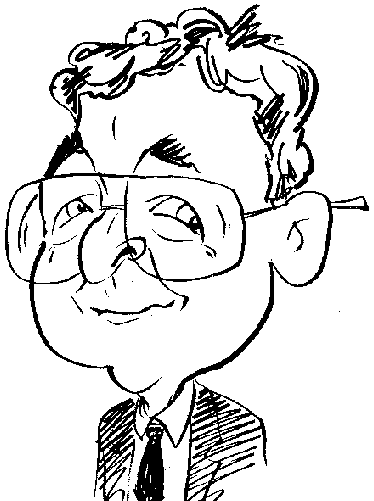 Review controls
Mixing a mythical past with modern technology.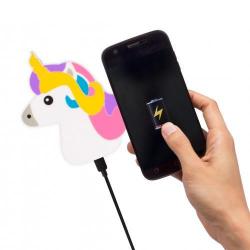 click image to enlarge
As a country we have been referred to, on many occasions, as being a nation of pet lovers whether the creatures be of the domestic or the more exotic variety. This affection for the companionship of animals does seem to be seeping into areas other than live-in pets and also widening the range of possible creatures, such as those normally regarded as mythical. Take, for instant, this next product under review.
I have recently been sent a Unicorn to check out. Fortunately this was not a real one, maybe recreated in Jurassic World mode, as I would have no idea what to feed it or how to create its living quarters within the cluttered environment I refer to as home, This unicorn is a 3D cut-out solid plastic version of the creature's head, shoulders and protruding horn. Using its mythical and magical powers, the unicorn is to act as a wireless charger device through the use of a supplied standard-to-micro USB cable that links the unicorn to an appropriate power source.
This colourful unicorn features splash of mauve, orange, yellow, green and grey over a dominant white base colour. I just can not imagine the type of home environment where this colour scheme would help the creature to blend in when predators would be on the attack. The unicorn has dimensions of 135 x 104 x 10 mm (H x W x D). This device does not process any power storage capability of its own as the unicorn merely provides a conduit for the power to be transferred from an appropriate source, such as the mains or an available computer with a vacant USB port, to a smartphone resting on top of the unicorn. You could say that the unicorn was acting as a charging mat for a smartphone residing on its surface. This does mean that the unicorn charging device does need to be tethered to a fixed location as it performs its assigned function.
In its role as a wireless charging device, this unicorn is fairly particularly with the range of smartphones with which it will service with a wireless charging. You can place any smartphone you like on the unicorn but it will only respond to those smartphones that support the wireless charging technology. Often you will need to slightly adjust the position of the smartphone in order to target its sensitive sweet spot for taking on board the wireless charging. Among the smartphones that do support this charging technology are the iPhone 8 and 8+ along with the Samsung Galaxy S8, S8+, S9 and S9+, all top-of-the-range handsets with prices to match. I find it hard to imagine that not too many owners of the iPhone and Samsung Galaxy handsets would consider pairing their smartphone with the toy-like appearance of the unicorn charger but then tastes vary and maybe some smartphone user might like to stand out in a crowd/.
This Unicorn Wireless Charger is available from ThumbsUp.com priced at £19.99.
https://www.thumbsup.com/collections/tech-gadgets/products/unicorn-wireless-charger