Software Providing Help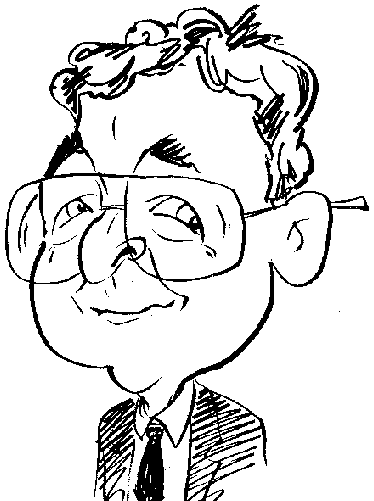 Review controls
While many, if not most, computer software applications have been designed for regular if not in daily use, there are a few applications that hopefully will only be called upon in an emergency.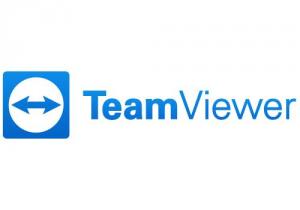 click image to enlarge
Team Viewer is a software application bringing together remote control and online collaboration features. This software, which is considered a market leader in remote support and online meeting solutions, has been downloaded over 10 million times a month by users residing around the globe. At any given time this software will be responsible for connecting over 20 million devices at any given time. Since 2005 this software has been classified as Freemium for personal use in non-commercial environments. Business users, on the other hand, will need to pay an appropriate fee to make use of the product.
Now up to version 11, Team Viewer comes with the claim of being the first professional remote control solution to run on the Google platform. This software provides multi-platform facilities covering PC to PC, mobile to PC and PC to mobile connections with support for Windows, Mac OS, Linux, Chrome OS, iOS, Android, Windows App and Blackberry.
For many non-commercial users, such as you and I, Team Viewer will come into its own when help is being offered to others or when you need assistance yourself. Often this software will be used when you require help from a support desk or when one of your friends or family asks you for help in solving a problem with their computer. Both parties will need to be running the Team Viewer software so that help can be provided from one to the other with the provider taking over control of the recipient's computer. In fact this software provided the link up to a support technician when I contacted Corel recently regarding a scanner and 64-bit driver software issue.
When installing this software you are given a number of choices, each with its own radio selection button. You can opt for a basic installation, which is the default; one that allows for the host computer to be accessed remotely (unattended); or a Run only installation which limits you to a one-time use. You also need to indicate whether you are a company/commercial user or personal non-commercial user or both. I went for the basic installation for a personal non-commercial user.
When the software is fired up you will be allocated a personal numeric Team Viewer ID (one billion of these IDs were issued in 2015) and a numeric password. If you are the passive member of the partnership requiring help then you will need to provide the dominant member with both the User ID and password. The information will allow the help provider to take control of the passive member's computer. This control is carried out from the dominant partner's computer using an overlaid view of the screen of the computer requiring help.
As well as providing help to others, Team Viewer can be used to transfer files from one computer to another system. Using a split view interface, you simply need to drag the files from one computer to another for the files to be copied to the new destination. In a test 14MB of data, consisting of 487 document files, was transferred between two computers in slightly under 20 seconds.
Team Viewer does not limit you to providing or accepting help and transferring files. It can be used to carry out meetings. These meetings can be scheduled and involve presentations, a video call or phone communication. You can create and host meetings yourself or join an existing one.
Using Team Viewer, when accepting help for the first time, can be a little disconcerting initially. The reason for this is the disappearance of the wallpaper used by the computer receiving help. The original wallpaper is replaced by a black background. It was also a little annoying to be reminded whenever closing down the software of its free status with the suggestion to buy the product. Other than these minor complaints, I found Team Viewer to be easy to use and it proved to be useful.