Vote for Grandpa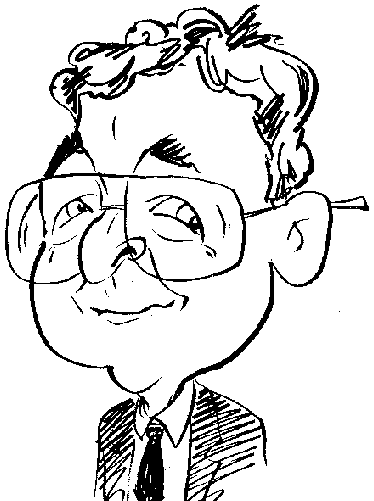 Review controls
Rather than just placing an "X" on the ballot paper, this election requires you to work hard with different tasks.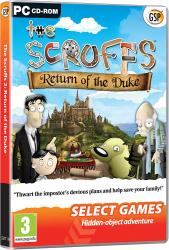 click image to enlarge
"Sweet Tooth","Scruffs - Return of the Duke"There is trouble brewing in the Kingdom of Scruffold or so they tell me. While the Scruffs family has ruled this Kingdom for many years without any problems due to their compassion and upholding the rights of others, an unforeseen event was about to upset the apple cart and bring into focus inheritance issues regarding the vacant Dukedom. In the past family members have been happy to go with the flow and not interfere with the line of descent.
But now, after a period of 30 years without a Scruff family member taking on the role of Duke of Scruffold, a contest between two candidates occurs. On one side is Charles, a rather shady member of the family who has his own plans for Scruffold. As the rightful heir, Grandpa Scruff, is determined to take the position of Duke. In order to achieve this, Grandpa Scruff must locate the old Knights of Scruffold and their regalia which forms the basis for Sweet Tooth's game of Scruffs - Return of the Duke.
By creating profiles, you can allow different people to play the game and have their progress recorded. Adjustments can be made to the volume levels used by background music, environment and sound effects. Options are available to play the game in full or wide screen mode with a choice of Casual or Expert difficulty. A faster recharge of the Hint feature and more help comes when you select Casual level.
Scruffs - Return of the Duke belongs to the Hidden Object Adventure genre and is presented in comic book style graphics and its range of characters. Your role is that of Grandpa Scruff's arms and legs as you do all the work by searching, fetching and carrying. To assist you in helping Grandpa you are presented with a Journal, whose only purpose appears to be in displaying your current task. You also get an inventory and a Hint feature in the form of a large dog named Scruffs.
Hidden Object game play has a major part to play in this game. Presented in the form of a request from one of the game's other characters, you could be asked to find a specific number of one type of object, such as pasta or cake, or maybe locate a text list of items within a particular area. In return for completing this task, you will be offered a piece of the Knights of Scruffold regalia.
From time-to-time your Hidden Object search could be interrupted by various problem solving tasks. You could be asked to arrange a train time table, partner a Golly, don't ask, with a well-dressed friend, create an energy enhancing serum, complete and arrange four linked murals or gather four pearls to open a safe. Tasks are not simple in Scruffold.
While the game possesses a Hint feature, in true Scruffold fashion it operates in its own way. By selecting Scruffs, he will respond by becoming more active the nearer he is positioned to a required item which then reciprocates by vibrating. It can then be selected.
Rather unusually, while searching for Hidden Object items in a scene, you could come across other items, not in the list, which will be required later in the game. In such instances the cursor will change to a grasping hand when this happens. These additional findings are automatically added to the inventory.
Spread over 12 chapters, Scruffs - Return of the Duke combines various elements, plus a fair sprinkling of humour, into a challenging story line portrayed against numerous well-drawn scenes in various locations. The game requires a 1.4 GHz processor with 1024MB of RAM and 224MB of hard disk space running Windows XP and later.