Shades of Blue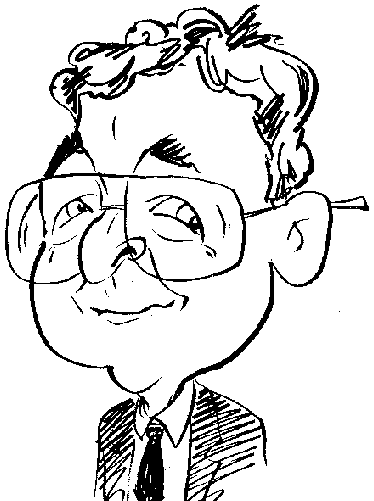 Review controls
Continuing its Daydream saga, Suricate Software takes you on an underwater experience as a princess and warrior try to save their worlds.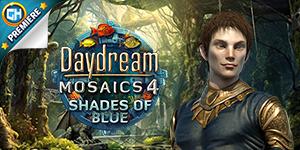 Suricate Software, in collaboration with Lucaciu Studio, has added an episode to its Daydream Mosaics saga. This tale of world saving proportions tells the story of the fragile balance between the worlds of Azure and Crimson. Due to outside influences, the situation between the two worlds has become disrupted in such a manner that the Azure world could freeze while the Crimson world could become engulfed in a ball of fire. In order to alleviate this possible apocalyptic situation, two individuals in the form of Juliette, a princess from Azure, and a young Crimsonian warrior named Raven, have combined their efforts to restore the equilibrium.
Continuing their efforts, the pair set forth in this latest episode, entitled Shades of Blue and is conducted under water, the pair of concerned citizens set out to rebuild maritime sanctuaries and activate portals to the Crimson world. While they set about their world saving tasks, you have your own tasks to perform. You are required to assist them by tackling and solving 120 nanogram puzzles each made up of six colours.
When setting up the game, Suricate Software provides its usual collection of options. Profiles can be created to record the progress of different players. Adjustments can be made to various volume levels settings with the game action being viewed in full screen mode using a custom cursor. There is a choice of different tile sets used in the nanogram aspect of the game. You can set whether a background colour is applied to help indicate which colour layer is currently in use as you complete layers. You also have a choice of playing the game in Relaxed, Normal, Advanced or Freestyle mode.
Nanogram game play, which forms the main part of the action, combines a grid with numeric clues and coloured levels or layers that eventually produce a mosaic style image. Using the numeric clues, some logic and switching between the six coloured layers, you can create a mosaic and complete the challenge for that level. A couple of tools are available but they do need charging before and after each use. To see how the mosaic image is developing there is an option to view the current image, without the presence of the grid, against an appropriate backdrop.
At the conclusion of each level, you will be awarded a small supply of gems. These gems can then be used, in conjunction with a regular feature found in other Suricate Software titles. You are presented with a backdrop, in this case an underwater scene similar to animated screen savers popular a few years back, that you can populate with artefacts paid for with the gems earned. These scenes can then become a wallpaper option.
Mixed in with the nanogram game play, Suricate has included the developing story of the princess and warrior to save their worlds with some dramatic scenes. You also get a number of mini games that become accessible at various intervals following progress made. When they do appear, one at a time, there are nine Spot the Difference puzzles, nine Hidden Object scenes, during which more gems can be earned, and nine Jigsaw puzzles. There is also a bonus collection of a further nine Jigsaws for completing the full game. The Jigsaws provide you with an option to switch between working with 24, 56, 96, 150. 216 and 247 pieces.
Suricate Software has got the mix just right with this on-going saga of worlds under threat. Visually it is impressive and there is a wide range of game play challenges. I downloaded my copy of the game from Gamehouse.com where it is priced at $9.99. The game requires a 1.2 GHz processor with 1024MB of RAM and 284MB of hard disk space running Windows 7 and later.