The Buried Kingdom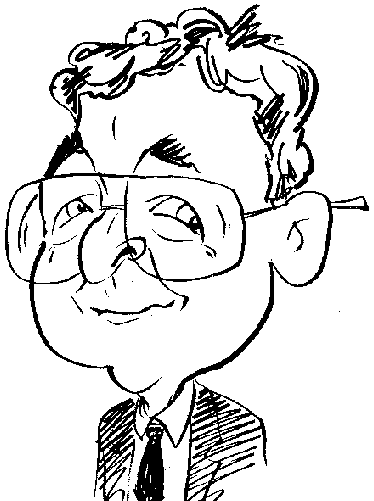 Review controls
Rushing to help an old school friend, you must defeat an evil force in this next game.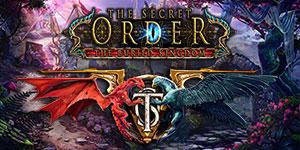 Entitled The Secret Order: The Buried Kingdom, this is a Hidden Object Adventure game developed by Sunward. In this game you are cast in the role of Sarah Pennington, a time travelling member of the Griffin Order. Following Sarah's latest successful mission, the authorities take the decision to ban the use of time travel, leaving your character with plenty of free time to catch up with family members and friends. Thus begins the game of The Secret Order: The Buried Kingdom.
As usual with games of this genre, profiles can be set up for individual players. These profiles can include the volume levels for sound effects, music and voice dialogue plus whether to have a custom icon and voice-overs along with playing the game in full screen mode. You can opt for one of the four difficulty levels. These difficulty levels, namely Casual, Advanced, Expert and Custom, allow you to adjust the individual time delays before features, such as glimmering, Hint, Skip, Hidden Object Hint and penalty severity, kick in. You can also opt to include glimmers, Hidden Object sparkles, Hints, Skips, tutorial and whether available actions are indicated as part of the playing conditions.
For the purpose of this review, I have been using the Collector's Edition version of the game. This edition contains a number of bonus items, some of which are immediately available. You can download and view 18 wallpapers and 14 items of Concept Art plus take your pick of 10 sound tracks. Once the main game has been completed, you can replay cut scenes, Hidden Object scenes and mini games plus tackle a bonus chapter. Additional links are provided to check out on achievements, collectibles, including dragon eggs and morphing objects.
Sarah's chill-out period does not last long as a friend, Julie Millar, gets in touch to tell you she has discovered evidence regarding the existence of the Buried Kingdom which some regard as a mythical entity. Before you can discuss this news any further, Julie is kidnapped by members of a secret society and you rush to her rescue and hopefully solve the mystery of the Buried Kingdom which incidentally has an underwater location, and is connection to dragons.
As you begin your exploration of this game, an optional tutorial will introduce you to the screen layout and the different type of cursor used to indicate when certain actions are possible. For example a magnifying glass means you can examine an area; a speech bubble appears when one-sided conversation is possible; a hand will allow you to take an object; gears imply something can be used; and an arrow will point towards a direction in which you can move.
Running across the bottom of the main screen views are the tools available to assist the player in making progress in this game. Situated on the left are shortcuts to the game's main menu, your diary which automatically records points of interest and a Dragon's Eye feature which can be used to discovered events from the past. The centrally positioned inventory holds objects that have been collected. Any objects accompanied with a plus sign will need further action before they cam be used. To the right of the inventory are shortcut options for the Hint/Skip feature and a map that will help you move quickly between locations plus the Strategy Guide.
As you explore a range of locations, including some underwater without the aid of any breathing apparatus, you will encounter mini games and Hidden Object scenes. The game's developers have opted to use various types of Hidden Object game play. There are instances of working through story lines by clicking on appropriate items, finding text lists or picture items in a scene, rearranging a scene and replacing objects to mention some examples. The completion of each of these scenes is rewarded with one of the featured objects. A variety of styles is also used for the mini games as you create pathways across screens, visit stop-off points and drag keys through a maze using a magnet. Brief instructions are provided for each mini-game.
Other characters in this game are fairly light on the ground whether above or below the water line. When these characters do appear they provide dialogue, which is both spoken and printed, with an occasional mouse click being required to progress through sections. Generally the characters have some lip-synch movement but this is more of the quivering variety than actual sound forming.
Spread over seven chapters, the game lacks instant appeal. While consisting of well-drawn scenes with appropriate sound effects and voice-actor delivered dialogue, the game failed to really grow on me or draw me into the story line. This is a game that I found easy to take a break from when the need arose.
I downloaded mu copy of the game from www.gamehouse.com where it is available for $19.99. Game requirements call for a 1.4GHz processor with 1024MB of RAM and 980MB of hard disk space running Windows 7 and later.
http://www.gamehouse.com/download-games/the-secret-order-the-buried-kingdom-collectors-edition