Tarot Card Mystery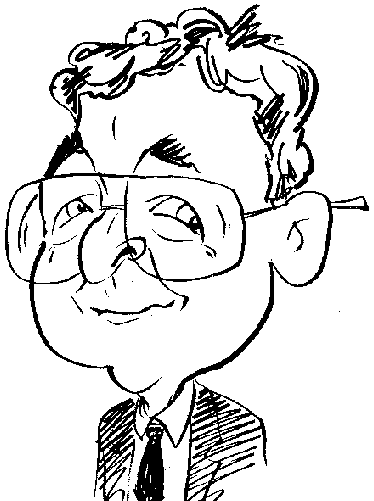 Review controls
Can you solve a triple kidnapping crime with the help of Tarot Cards?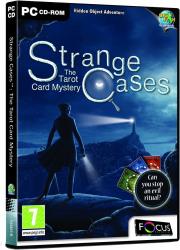 click image to enlarge
Developed by Sulus Games, The Tarot Card Mystery forms part of the Strange Cases™ series and belongs to the Hidden Object Adventure genre. The game casts you in the role of Claire Ellery who is a FBI agent. She tends to be assigned cases that are a little bit out-of-the-ordinary and this latest example certainly fits this category.
Claire has been assigned to investigate a triple kidnapping in a small unknown town. Adding an additional mystery to the case is that each kidnapping was accompanied by the appearance of a tarot card. It was as if the criminal responsible was bating the investigator for not solving the crime.
Prior to beginning your investigation the usual options are available to set the game to suit your playing style. Profiles can be created so that different players can take on the challenge of this case and have their progress recorded. The audio volume levels can be set for music, sound effects and the environment used throughout the game. There are also options to play the game in full screen mode and use a system cursor.
Rather than stick with the more general screen layout we often encounter, this game has opted for a design concept make-over. Instead of arranging any available tools and features across the bottom of the various scenes, these elements have been combined and moved to a panel running down the left side of the screen. This panel holds the Hint feature in the form of a butterfly, an area to display any required objects, thumbnail images of locations within the immediate vicinity - some of which may be currently locked until progress has been made - and a suitcase which acts of an inventory holding the items that have been collected.
As mentioned earlier, tarot cards do have an important role to play in the game. Each scene will contain a tarot card which, when collected, will reveal the items that you need to find within the current scene. Three types of tarot cards, defined by their colour, will be used at different times. A blue tarot card will reveal the required items in text format while a green tarot card offers a list of items in silhouette format. In the case of a red tarot card, you will need to look for small portion of an object which, once found, then come together to create a required item.
Providing an occasional break from Hidden Object game play, the game features a number of mini game puzzles to keep you alert. These interludes cover a variety of different challenges that use a mixture of logical thinking, trial & error sessions plus some hand-eye coordination to test your skills. You could be asked to respond to an incoming Morse signal and take appropriate action, shoot ducks at a fairground side show, manipulate a grabber slot machine to get a required item, adjust a view finder to pinpoint a location and complete a jigsaw. While these puzzles are usually delivered as a solo entry, sometimes they are linked together to produce a combination of challenges that need to be tackled.
Apart from an occasional stop/start linking sequence to help move the story line along, the game concentrates all of its efforts on the Hidden Object aspect of the game with an occasional diversion into puzzle solving. While it took some time to get use to the tarot card switching of Hidden Object game play, I enjoyed playing the game. I have seen this title listed on Amazon priced at £2.99. The game requires a 800 MHz processor with 256GB of RAM an 120MB of hard disk space running Windows XP and later.