A Gift for Father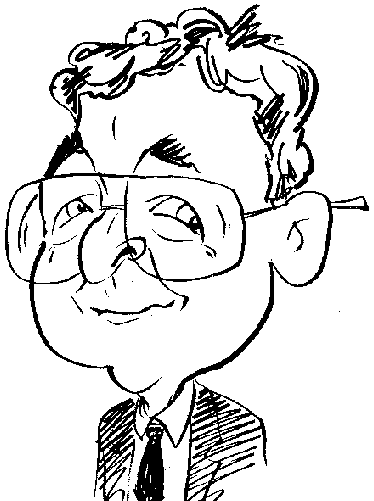 Review controls
If you are stuck for ideas then this next announcement might help with some suggestions for the 18th of June.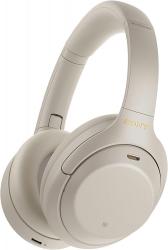 click image to enlarge
Nudge! Nudge! Wink! Wink! we are getting near that day when Fathers take central stage with Father's Day being the 18th of June. Sony has asked me to mention some of its products which might be considered suitable as a gift for a father, especially one who is into gadgets and the like.
Listed in price order, these products are as follows:-
The Sony WH-CH520 headphones, priced at £49.00, can provide up to 50 hours of listening pleasure from a single battery charge. Built into these headphones is Sony Digital Sound Enhancement Engine (DSEE) which promises to deliver sound as the performing artist intended. You also get a built-in microphone for hands-free calling when the need arises.
Designed to combine a shape suitable to match the human ear with an ergonomic surface design, the Sony WF-C700N earbuds are priced at £99.00. The wearer can select from a choice of Noise Cancelling or Ambient Sound Mode when listening to the powerful bass and clear vocals using EQ settings selected from a variety of pre-sets available from the Sony Headphones Connect app.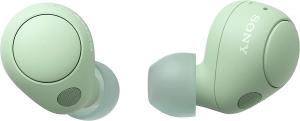 click image to enlarge
For a more party like atmosphere there is the Sony XE300 Speaker priced at £139.00. With its handy strap, this speaker can be your companion providing up to 24 hours of listening pleasure through a fully charged battery. The speaker's built-in unique Line-Shape Diffuser distributes its audio evenly over a wide range spread to enhance listening pleasure.
For a more immersive listening experience, Sony can offer its WH-1000XMS headphones with a price tag of £349.00. Available in Midnight Blue, these headphones feature Sony's most remarkable voice cancelling technology to create the ideal listening environment. The unit makes use of new synthetic soft fit leather material for a snug head fit as its battery can deliver up to 30 hours of listening pleasure. A fast recharge facility can give 3 hours of power output from a 3 minute charge if you are in too much of a hurry to wait for the full session.
Sony can also offer its HT-A3000 soundbar priced at £599.00. This product makes use of the company's revolutionary 360 Spatial Sound Mapping technology to create multiple phantom speakers within its environment to deliver 360 spatial sound by automatically adjusting the positioning of its virtual speakers. The HT-A3000 soundbar has 3:1 channels for three front speakers and a dual subwoofer when delivering its audio output.
As yet I have not had the opportunity to try out any of these possible gifts and I am relying on Sony for details of the products specifications.
Sony UK | Latest Technology News | Electronics | Entertainment