Witch Hunting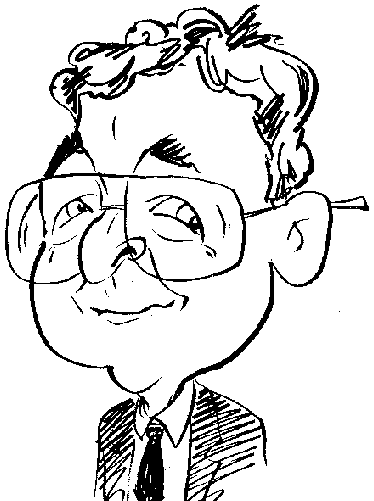 Review controls
Fancy over-dosing on Hidden Object game play, then read on.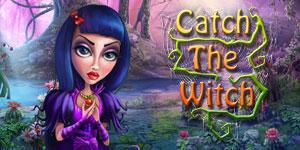 Having just watched the rather gory Hansel & Gretel movie, it seemed the appropriate time to check out the Shaman Games Studios "Catch the Witch" offering. This particular game belongs to the Hidden Object genre and casts you in the role of Alice who is an apprentice of the world famous witch known as Circe.
Before entering this world of magic, witches and Hidden Object game play you can make adjustments to the playing environment and create a playing profile. You can adjust the volume levels for background music and sound effects plus play in full screen mode with a custom cursor. Three levels of playing difficulty are available as you select from a short, standard or no time limit to complete over 90 levels of game play. Unlike most other title screens, the one used by Catch the Witch uses icons instead of titles to represent the various choices.
As already mentioned, your game character is Alice who has recently completed a course at the Magical & Arcane Arts Academy and is now dreaming of becoming a high-class professional sorcerer. In order to achieve this aim, Alice needs to work through over 90 levels of challenges as she discovers that Circe has embarked on the dark side and was using her magical powers for evil by turning princes into frogs as a punishment for not agreeing to marry her.
The game starts with a jigsaw level as the various pieces are manipulated into position using the drag and drop convention. The completion of the jigsaw, which displays the same image no matter how many times you attempt it, will be rewarded with a bonus Hint and open up the first in a series of Hidden Object series. While the game's developers have come up with a variety of Hidden Object type scenes, many of them are almost identical to those I encountered when I reviewed a game entitled "The Original Clutter Game", a few months ago. As with this earlier title, Catch the Witch sets the user with a variety of challenges involving the selection of items. However rather than selecting individual items, you need to look for items in pairs or, in some cases, triplicate.
In most cases you will be presented with an ultra-cluttered scenes made up of numerous jumbled objects and a selection of blue coloured crystals. Starting off with the simple challenge, you will need to identify and select pairs of objects. Running across the bottom of the screen are numbers indicating the amount of selected pairs, how many have been found, available time and how many Hints are at your disposal. As matches are made, objects are removed and other items become visible. Once all the necessary matches have been made, you are presented with a Score page showing the time taken, score, combos of matches made within a set time and Hints used.
As you progress through the levels of the game, further elements are added. On some levels you need to find groups of three objects while other levels have a mixture of pairs and triples. In some cases all the selected objects are removed but sometimes one is left behind to add to the clutter of the display. Sometimes matches involve objects sliced in half, matching coloured objects with its monochrome equivalent or a large version with its miniature double. Certain levels feature an occasional object which automatically moves itself to a new position in the display.
Breaking up the steady diet of Hidden Object matching game play are various min games. These games include making matches using pelmansim card, jigsaws and images that have been sliced into jumbled strips. Completion of these mini games, reward you will a bonus Hint.
While Catch the Witch, does have an underlying story of sorts and can provide many hours of Hidden Object game play as you search for double and triple groups in various formats, it is not a title that will appeal to everybody unless you are a die-hard fan of Hidden Object game play. This title could quickly become boring and an imposition rather than enjoyable. The game requires a 2 GHz processor with 1024MB of RAM running Windows 7 and later, I downloaded my version of the game from Gamehouse.com where it is available for $9.99.