A Game of Wolves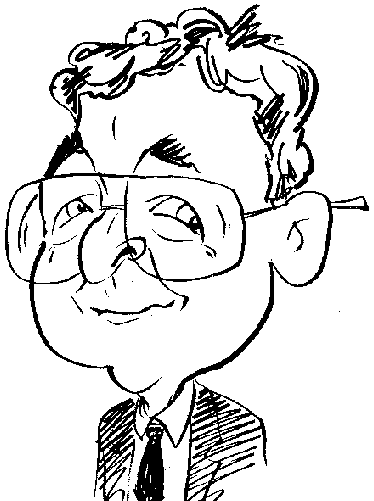 Review controls
Often miscast as the villains of the piece, can you decide whether wolves are the guilty or innocent party in this next game.

click image to enlarge
Shadow Wolf - Curse of the Full Moon is a Hidden Object Adventure game developed by ERS Games Studio. Unlike many other Collector's Edition titles I have seen, this particular Shadow Wolf offering neither lists its bonus elements in the main title screen nor grant you access to these features until the main game has been completed.
You can, however, make some adjustments to the game playing environment and create profiles to record the progress of those playing the game. Adjustments can be made to the volume levels for music and sound effects including the dialogue delivered by voice actors. Options are available to view the game in full screen mode and use a special mouse cursor which indicates when actions are possible.
As you might surmise from the game's title, the central theme for this Hidden Object Adventure is based on werewolves and the threat they might pose. Following a number of mysterious deaths and sightings of wolves (generally cast as the baddie), rumours of werewolves began to circulate and you are called in to investigate. On your arrival you are greeted by Prefect Gerard and you can examine the tools you have been assigned.
Centrally positioned at the bottom of the screen is the game's inventory holding the items you have collected. Positioned on the left are shortcuts to the game's menu and Strategy Guide while the right side is home to a journal which automatically updates your findings. The journal is replaced by the recharging Hint feature during Hidden Object game play and a Skip option when mini game puzzles are involved.
Aided by a cursor which changes shape when different actions are possible, you can move around the gaming areas carrying out tasks and meeting other characters. When these encounters involve conversations you are given a full face view of the other character showing minimal movement apart from the facial area. The character's dialogue is delivered by a voice actor and displayed in text format.
Hidden Object game play is featured on a regular basis during the game. Rather than offer the player a choice of formats, the game sticks to the common format of combining a cluttered scene with a text list of required items. If any of the listed items are coloured yellow, rather than the white of the greater majority, then that item will need an additional task before it can be selected. On the completion of a Hidden Object scene you will be rewarded with one of the found items.
While not as frequent as Hidden Object sessions, the game does contain a reasonable number of mini game puzzles. Often these challenges are used to block access to other areas. As well as varying in types, the puzzles also vary in difficulty. While some of the puzzles were fairly easy to solve, others were more difficult and, at times, tempted me to consider using the Skip feature.
While tackling Hidden Object scenes, mini game puzzles, dealing with wolves and meeting other characters, you will need to move around the game playing area. Often this will involve back-tracking and revisiting certain locations a number of times. As a result the game would have benefitted by giving you access to a map feature. Unfortunately this feature is not part of this game. You could create your own map but this would not provide instant transportation between locations. or other useful features such as where tasks need to be completed.
I never felt that Shadow Wolf Mysteries - Curse of the Full Moon was drawing me into its story line. While the scenes were well drawn and contained spoken dialogue, the game failed to excite me or encourage me to indulge in late night sessions of game play. I have seen this game available on Amazon priced at £8.15 for the Collector's Edition with its bonus chapter, music, concept art, wallpaper and screensaver extras. The game requires a 1.4 GHz processor with 1024MB of RAM and 662MB of hard disk space running Windows XP and later.