Animal Kingdom 2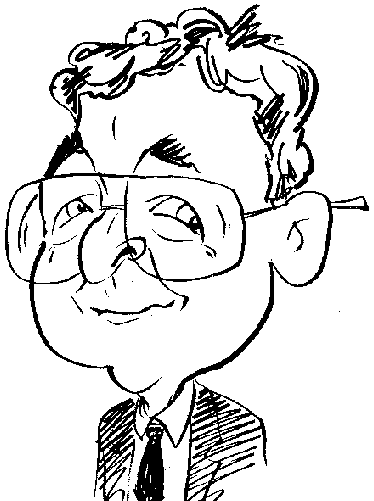 Review controls
Cameras, paw prints and 30 animals are your targets as you visit linked environment.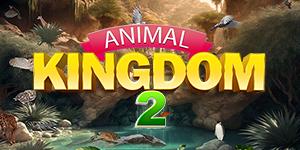 With the number 2 part of the next title giving the clue, this particular game is a follow-up offering. Developed by Seven Sails, Animal Kingdom 2 combines a mixture of Hidden Object game play with puzzle solving and general knowledge intervals. As usual a standard collection of options are available when setting up the gaming environment for this offering.
Profiles can be created to record the progress of different players. Adjustments can be made to the audio volume levels for background music and sound effects with the game being viewed in full screen mode using a custom cursor. When playing the game there is a choice of three levels of difficulty namely Easy, Medium and Hard mode. Depending upon your choice, each level will be untimed or need to be completed within three minutes plus a Hint feature that can require 10, 20 or 45 seconds to recharge itself plus the appearance of a misclick penalty.
The game covers 15 distinct locations that are each spread over a pair of linked scenes. Populating each scene will be various animals. These are organised into groups of five animals waiting to be discovered in either of the linked scenes. Initially you will be required to find three different groups and, as each group is found, it will be replaced by another group until six groups in total have been discovered.
While many of the creatures featured in this game are displayed in their natural habitat, this is not always the case. There were occasions when a seahorse might be positioned on dry land or an owl pictured underwater and being accompanied by a prancing horse. Virtual environments do not need to conform to natural rules. Also some of the creature are not too keen to be discovered and can hide behind a bush which would need to be removed first. The mouse cursor changes shape when over a removable item.
As well as scenery, removal vegetation and an assortment of creatures, each level will also contain a camera and a paw print. As with the required creatures, these two additional items come in groups of five but are only displayed one at a time. In order to gather all five cameras and five paw prints, you will need to visit each level five times. I found it far easier to locate the camera than the paw prints. The game also features a trophy room which will display a range of animals with a new entry appearing with every five cameras / paw prints collected.
After the completion of each level visit, you will be presented with a trivia question with a choice of three possible answers or a game of Hangman. The answer to the Hangman question will be an animal, as is the subject matter of the Trivia question. The latter feature informed me that the oldest known animal is a tortoise, named Adwaite, who was over 250 years old and put my number of years to shame.
Within the limit of the 15 main locations and five possible visits to collect the cameras and paw prints, the game does suffer a little from a repetitive structure as similar groups of animals are featured on a regular basis. Animal Kingdom 2 would benefit from more variety. It is available for downloading from Gamehouse.com priced at $9.99 or Big Fish Games priced at £7.78. The game requires a 1.0 GHz processor with 256MB of RAM and 226MB of hard disk space running Windows 7 and later.
Animal Kingdom 2 > iPad, iPhone, Android, Mac & PC Game | Big Fish (bigfishgames.com)