Save Your World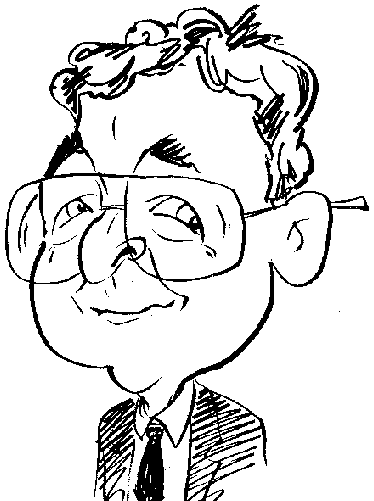 Review controls
With a mixture of match 3 action and other tasks, this next game sets you the challenge of saving your world.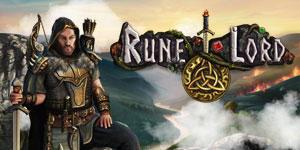 click image to enlarge
Described as a magical Match 3 Adventure, Rune Lord is a Unity developed game featuring a battle for who owns the world. Will it be the human race or monsters backed by the power of Black Magic? Following an impressive opening sequence as a monstrous creature announces that this world can no longer be considered as belonging to the human race, you are cast in the role of the Rune Lord who must block the encroachment of the Black Magic by travelling through five worlds to gather the runes that have somehow gone missing from the magic stone.
Prior to setting out on this challenging quest of mastering magic, earning achievements and defeating an evil Ice Golem, you can create profiles to record the progress of individual players. Volume levels can be set for music and sound effects. You can also opt to play in full screen mode with a special cursor and a tutorial option. Three levels of difficulty are available with this game. Initially you have a choice of Casual, suitable for beginners, and Advanced which is aimed at more experienced players. Once Advanced has been completed then Hard Core level becomes available.
You, as the Rune Lord, are immediately thrust into action as you need to achieve the individual target set for each Match 3 level that consist of a grid filled with coloured tiles embellished with runic symbols. By switching two adjacent tiles you can create groups of three or more similar tiles which then disappear and are replaced by other tiles falling downwards. This switching of two adjacent tiles can sometimes cause a cascading effect of tiles as groups are created and then disappear to be replaced by others with the result that your points total increases as does the energy of the collected magic runes.
It is this magic rune energy which forms the main concept of the games various challenges. In some cases you will be required to collect a single quantity of energy while other levels call for three distinct quantities to be collected, each one requiring a separate grid of runes to be completed. When more than a single quantity is required then the game will automatically decide which collected quantity will be used to satisfy the set challenge.
If the amount of collected energy does not match or exceed the required amount then the energy will be lost and the particular level will need to be replayed. Also any energy that exceeds the required amount is automatically lost. Each completed level will bring the reward of a coin which can be used to purchase armour for your energy collecting Rune Lord.
As well as the all-important energy, the game's developers have introduced a number of additional tasks featured on some levels. You might be required to defeat an Ice Golem who occasionally appears to the lower right of the grid. On other occasions individual tasks could involve feeding spiders to a hungry toad or raising a coin attached to a chain belt. Other tasks include finding pieces of a coin hidden beneath tiles or collecting a high point score. In each case you are rewarded with a coin for a successful completion. My lack of success in this aspect of the game can be judged by any additional coins won being fewer than three.
At the start of the game, your on-screen character is hardly equipped with any protection for completing the various levels made up of a series of concentric circles that need to be completed in a set order. With the coins you have earned by completing levels and additional tasks, pieces of armour and equipment, such as spells, can be purchased. Theses items can be used to increase the performance of the Rune Lord as the different levels of the game are tackled and completed.
With background scenes and colourful level grids, the game's graphics are adequate for the type of game. Rune Lord should provide many hours of Match 3 game time. I downloaded my copy of the game from Gamehouse.com where it is available for $9.99. System requirements call for a 2.0GHz processor with 1024MB of RAM and 345MB of hard disk space running Windows 7 and later.