Restoring Wizard Land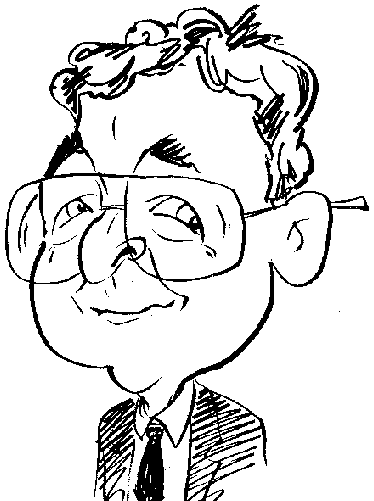 Review controls
With a choice of playing methods, this next game presents you with numerous Match-3 grids that need to be completed.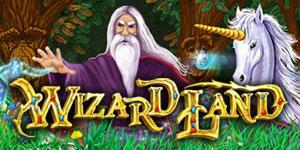 It is time to step into Wizard Land. Developed by Rumbic Studio, this game belongs to the Match-3 genre with one or two extra items thrown in for good measure as you attempt to restore the status quo in Wizard Land.
At one time this enchanted land, home to Wizards, Witches, Fairies and all manner of strange creatures was a happy place where magic rules and the mood of the inhabitants matched that of the gorgeous storybook style scenery. But, sad to say, this idyllic situation was disrupted when an evil wizard decided to seize complete control of the magic energy that came from a crystal flower which was supplying the land with its peace and harmony.
In an attempt to wrestle control back from the evil wizard, a powerful fairy cast a spell but this was only partially successful as the fairy and the crystal flower were turned to stone leaving the land in a state of flux. In order to put everything back to normal, the oldest wizard has to travel over the whole country to solve a series of magical puzzles and you have been chosen as his companion and helpmate.
When playing this game, profiles can be set up for individual players. These named profiles can contain the volume levels for music and sound effects which include vocal comments and possible advice. You can also opt to hear the wizard's voice, use a custom cursor and play in full screen made which isn't actually full screen but more a central view with thick borders on each side. The game can be played in Relaxed or, the more challenging, Timed mode as you try to beat the clock.
Your companion, the elderly wizard, has to follow a pre-defined set path, with no diversions, across the land spread over two screens. Each stop off point in the wizard's journey contains a Match-3 grid with coloured and embellished tokens filling all the cells making up the columns and rows. Situate on the left of the grid is a mega-bonus, recharging feature that can be used to help clear away tokens. Occupying a similar position of the right side of the grid is the rechargeable Shuffle facility. Both of these items are recharged by the removal of tokens from the grid.
Three different methods of removing the tokens are provided. These methods are entitled Swap, Group and Chain. You can select your chosen method, and change whenever necessary, from three tabs arranged across the bottom of the grid. With Swap mode you need to create vertical or horizontal groups of three or more similarly coloured tokens by swapping two adjacent tokens. Group mode involves clicking on existing blocks of three or more similar tokens while Chain mode requires you to drag the mouse cursor over connected tokens. In each case the tokens disappear and are replaced by others falling downwards.
As you would expect with Match-3 game play, the game's developers have added a number of blocking elements which tend to increase in volume as the game progresses. Wooden boxes make an early appearance. Just creating a Match-3 group against a wooden box is enough to remove it. However these wooden boxes do have a habit of reappearing elsewhere on the grid. Single and double chains also need to be cleared by including them in matched groups.
Once underlying areas have been cleared, then a second part of the challenge will kick in. A Key and Keyhole (actually more like a rabbit hole) appear on the grid. The two items are linked via an outline tunnel with a series of 90 degree turns. You need to guide the Key towards the hole by following the tunnel path, always remembering that the Key can only fall downwards. Every so often you will need to turn the grid left or right, using handles on the sides of the grid, so that the Key can continue on a downward path as tokens are cleared from its way.
Once a Key is placed in the hole, the level is complete and the wizard can move on to the next stop off point. Every so often you will be transported to a magic place, deep underground, where the magic gathered by the wizard is used to restore the crystal flower, petal by petal, to its original state. Back at ground level, the land is slowly restored as buildings and other features reappear.
Wizard Land is a game best suited to be played in short sessions otherwise it can become a little boring especially when the tunnel connecting the Key and Hole is rather lengthy. Available from various gaming web sites for downloading, Wizard Land has a price of $9.99. System requirements call for a 1GHz processor with 512MB of RAM and 35MB of hard disk space running Windows 7 and later.