A Light Emitting Mouse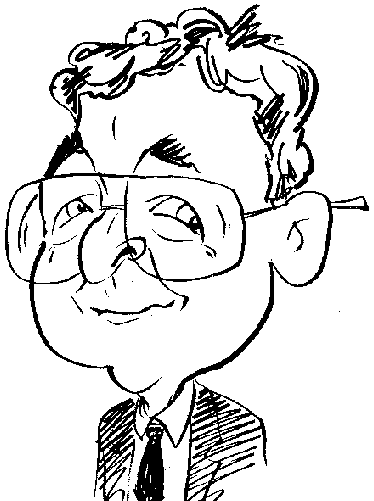 With its German background, this next mouse has been designed for gaming use.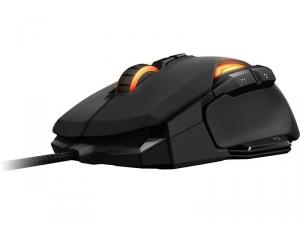 click image to enlarge
The Kone AIMO mouse features the Roccat developed ONE-EYE optical sensor which is based on Pix-Art technology. Offering to provide smooth movement and precise targeting, the OWL-EYE optical sensor can operate at a range of adjustable steps from 100-dpi up to 12,000-dpi with recommendation in opting for a range of between 400 and 3000-dpi for a more natural feel to the response from the mouse's behaviour.
OWL-EYE SENSOR PARAMETERS

| | |
| --- | --- |
| Parameter | Value |
| Sensor | PixArt 3361 |
| Optical Lens | 1;1 |
| System Clock | 70MHz |
| Frame Rate | Up to 12000 FPS |
| Max Speed | 250IPS / 6.35 M/S |
| Max Acceleration | 50G |
| Resolution | 12000 dpi |
Available for downloading is the Roccat SWARM software for use with the AIMO mouse. By downloading this item, rather than having it included in the basic package, you should ensure that you receive the latest version for the initial setting up process Versions of the software are available for Windows, iOS or Android platforms.
As mentioned earlier, this is a wheel mouse. The wheel is a 4D Titan model providing universal scrolling with up / down motion and left / right tilting features. The wheel is positioned between the standard left and right mouse buttons. Arranged on the left side of the mouse, positioned for thumb activation by right-handed users, are buttons to move IE forward and backward plus a switch to activate a second set of controls.
Despite having small hands, I found the AIMO mouse fairly comfortable to hold when tackling various games. I must admit that my concentration was more focused on the on-screen activity rather than the various colour changes which did lack the visual impact dredged from my childhood memories of growing up near Morecambe with its late season illuminations display. Available in a choice of grey or white, as well as my black review sample, the AIMO mouse is priced at £69.99.
https://www.roccat.org/en-GB/Products/Gaming-Mice/Kone-AIMO/