Saving the World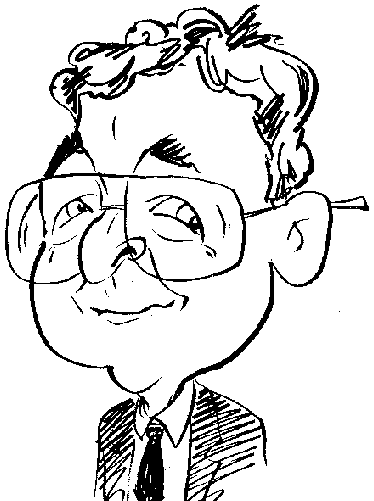 Review controls
Are you ready to set out on a journey to discover the four elements that could save the world?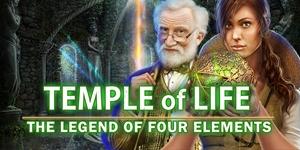 click image to enlarge
Temple of Life - The Legend of Four Elements is a Hidden Object Adventure game. Developed by QuickClick, this game casts you in the role of Jane, an archaeology student whose professor has made a discovery that could unleash total destruction of the world. Not unnaturally it is up to Jane to work through numerous tasks and puzzles as she attempts to correct the professor's mistake, restore balance and save the world.
Allowing the game to be tackled by different players, profiles can be created to save their individual progress and achievements. A selection of adjustments can be made to the playing environment encountered in this game. Options are available to play the game in full or wide screen mode using a hardware game cursor and high quality graphics. Volume levels can be set for background music and sound effects.
When playing the game there is a choice of three levels of difficulty. You can opt for Easy, Casual or Expert mode. These levels offer varying speeds for the charging of the Hint and Skip features, the use of glimmers and sparkles to identify active areas vary in frequency. In some cases there is a misclick penalty awarded.
As the game's title might indicate, the game is based around the discovery of four elements which are located in four different areas of the globe. Jane's journey of discovery starts within a tomb of the Egyptian King Tutankhamen. After solving its mysteries, Jane must move on to visit a medieval castle in England, Aztec sites in Mexico and then bring her search to a conclusion in Transylvania. Each location brings with it a different range of difficulties and puzzles to circumvent.
The various scenes covering the different locations are displayed between brick pillars on either side. Running across the bottom of these scenes is an inventory sandwiched between a journal recording progress and trophies on the left with Hint and menu options on the right. Unlike most Hint features, which are present in such titles and offer players a single Hint recharged after each use, the one in this game can contain several hints which are ready for use. You can keep this Hint feature fully charged and loaded by keeping an eye open for wandering monsters which pop up from time to time and need to be killed. Each time you shoot a monster, it will add another hint to your collection. The look of the monster will change according to the current location on the globe.
As well as the innovative use of hint-supplying monsters, the game's developers have introduced another feature which appealed to me. This was the use of a ladder. While similar games may feature a ladder, this is usually a use-once tool. In Temple of Life, you can use the ladder in one scene and then reclaim it for use in another scene later in the game. As long as you can remember where you left it, you can leave the ladder behind until you actually need it elsewhere and then return to pick it up.
As you move around the various scenes, your mouse cursor will change shape to indicate when different actions are possible. Among the shapes it can imitate are a pointing finger, grasping hand, magnifying glass and rotating gears. These cursors will allow you to examine, pick up items and use an item. You can also talk to other characters including the professor. The dialogue will be limited to text format.
Hidden Object game format follows a familiar pattern with a cluttered scene being combined with a text list of objects to find. If an entry in the text list is coloured blue then an additional action will be required before it can be found. One of the found items will be your reward for completing a Hidden Object scene.
From time to time you will need to solve puzzles. These interludes vary in style and difficulty. A Skip option will become available after a short delay if a puzzle proves too difficulty although your journal can offer some assistance in the solving.
The game has well-drawn graphics with appropriate sound effects. I enjoyed playing the game and, at times, it was challenging. This game is available for downloading from Gamehouse.com where it is priced at $9.99. You will need to have a 1.0 GHz processor with 256MB of RAM and 516MB of hard disk space running Windows 7 and later.