CCleaner Professional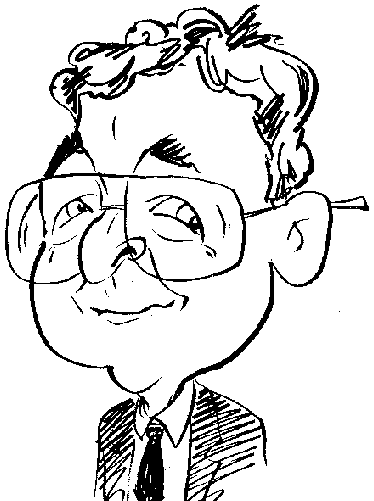 Review controls
Since its original conception, around 2004, CCleaner has made its life existence to improve the performance of Windows and make your computer a faster and healthier computer.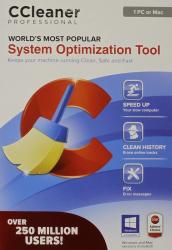 click image to enlarge
Now with the latest version of its CCleaner Professional software, a new tool has been added to its feature set. This feature deals with the issues that can arise through the management of drivers and downloading new versions of these elements performing vital tasks for the host computer.
Following its usual start-up procedure, CCleaner will offer to run its Health Check feature on the host. This facility checks out a variety of issues that tend to build on a Windows system over a period of time through general use. These issues tend to be categorised as Privacy, Space, Speed and Security. As part of its check up on my test system, CCleaner found 4987 trackers resident on the computer plus 2797 items that were considered junk amongst other findings. CCleaner then offers to remove all these items or allow you to cherry pick those you are happy to remove.
Selecting to remove all option, these items were quickly dealt with. During this process there was only a couple of issues that were slightly annoying. The program removed a setting that automatically logged me into a couple of websites (including the website displaying this review) and my personal ID for a research website. It was an easy matter to restate both elements.
While hardly a time consuming process, you might prefer to speed up matters a little by selecting a Custom check which allows you to cherry pick the areas under investigation as you select from areas such as Microsoft Edge, Edge Chromium, Internet Explorer, Windows Explorer and System. A similar approach can be used when a Register check is carried out by this software.
As mentioned earlier, this latest version of CCleaner Professional has a new tool. This is Driver Updater. Promising to deliver better performance, more stability, improved security and smoother gaming, the Driver Updater carries out an initial scan of the drivers available on the host system. The scan took approximately 20 seconds on the Windows 10 test system. The scan designated 71 drivers that did not need updating but did identify 9 drivers that required an update. These drivers covered the areas of audio, connectivity, system and USB facilities.
Options are available to check out the version of the driver currently installed and the version number of the new driver. The updating could be carried out on an individual basis as you select from the targeted drivers or you could opt to update all the drivers. I opted for the Update All setting. A reminder was then issued to check that system protection was turned on just in case a problem might occur.
Following the updating procedure I was disappointed to discover that just three drivers were updated with the first pass. I instigated a second scan which re-identified the six drivers requiring attention, I again selected to update all the drivers. This time CCleaner was able to carry out the desired task. It was noticeable that the updating process took far longer than the scanning process. A recommendation was issued to restart Windows to complete the process.
I was unable to detect any problems during the reboot and subsequent use of the computer. However to be completely fair, the host computer was not showing any signs of problems prior to the updating of the drivers. Generally the process of updating the drivers was carried out with minimal input on my part although having to carry out the process twice to cover the 9 drivers was an annoying hiccup. The CCleaner Driver Updater has access to over five million drivers covering nearly 350,000 hardware devices.
As with earlier versions of CCleaner, a tool section is provided for those who prefer a more direct approach to dealing with issues. There are tools to check and edit programs launched at Windows start-up, finding duplicates, check restore points and browser plug-ins plus exclude or include schedules for downloading of updates.
There is a trial version of CCleaner Professional available with the unrestricted product priced at £24.95. The software requires a computer running Windows 7 and later with 110MB of hard disk space.
CCleaner Makes Your Computer Faster & More Secure | Official Website