Mac Hosting Windows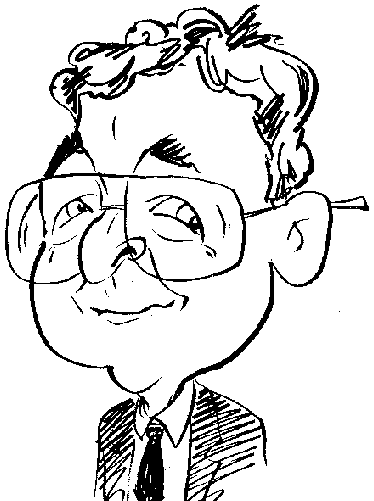 Review controls
While Microsoft and Apple might be the best of competitive opponents with regards to their commercial activities, the software developed by the two companies can co-exist within the same environment thanks to Parallels.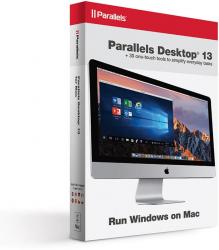 click image to enlarge
Windows and MacOS are two computer operating systems that you could hardly call the "best of friends". Put them in the same environment and you might expect conflicts to occur as they battled for dominance. That is until Parallels came along with a solution that would allow Windows to operate on a Mac-based environment running the wall-gardened MacOS software. The Parallels solution, now up to version 13, is currently available as Parallels Desktop Pro Edition. This software allows users to run Windows on a Mac device. The wall-gardened aspect of the Apple software means the reverse is not possible but we live in hope.
Unlike the MacOS software, which forms part of the standard Mac computer hardware purchase, in my case a MacBook Air unit, the Parallels software does require an additional download and purchase on a subscription basis. The Parallels software will need to be activated by the entry of a 30-character activation code. While Parallels Desktop software provides the appropriate environment within MacOS, you, as the user, will need to supply the guest operating system. In all probability this will be a version of Windows with support provided for various versions plus Chrome OS, Ubuntu and Android. As with my previous excursion into the Parallels environment, I opted to stick with Microsoft IE 11 running on Windows 7 – an environment I use on a day-to-day basis and feel at home with its mode of operation.
A Parallels Wizard will lead you through the process of selecting your chosen guest operating system. The downloading of the required software can be rather time consuming, depending upon your Internet connection speed, but needs must. Once this process has been completed, the Parallels software will take over the process of setting up the chosen guest operating system within its new home of the MacOS environment. Your role during these tasks involves little more than being a silent observer as all the various actions are taken out of your hands.
When it comes to adding your favourite applications to the guest operating system, such as Windows, you need to follow the normal procedure although you might need to make some adjustments, as I did because my MacBook Air lacked an optical drive option. The use of flash drives and downloads proved useful in this respect.
Not content with providing Windows users with a doorway into the world of Mac, Parallels has added some extra features as if to celebrate this symbiotic joining together of the two competitors. Parallel Desktop 13 brings with it the Mac Touch Bar feature which is integrated into a range of Windows offerings such as Microsoft Outlook, Word, Excel and PowerPoint plus browsers that include Internet Explorer, Microsoft Edge and Google Chrome. You have the ability to add other Windows applications to this Touch Bar and customise their controls.
The Parallels software also integrates the People Bar, introduced in the Windows 10 Insider Preview software, allowing users to pin up to three contacts to their taskbar for easy access. This latest version of Parallels Desktop offers support for Picture-in-Picture (PiP) View allowing for an overlaid window presenting a view of activity in other active virtual machine (VM) modules.
Available in standalone versions for either MacOS or Windows, the Parallels Toolbox is bundled with Parallels Desktop 13. This selection of over 30 utilities, each activated with a single mouse click, covers features such as Clean Drive, Presentation Mode, Download Video, Find Duplicates and Record Screen activity. For more details on this particular aspect check out my previous Parallels review.
While designed, not surprisingly for running Windows 10 within an Apple environment, Parallels Desktop 13 is well capable of allowing some other versions of the Window operating system to perform within the Mac OS environment. A free 14-day full featured trial version of this software is available for download while existing Parallel Desktop 11 & 12 users have an upgrade route. For new users, the price has been set at £64.99 which is a reasonable price for those wanting to work with Windows on a Mac.
Parallels Desktop 13 requires an Intel Core 2 Duo processor with 4GB (8GB recommended) of RAM and 850MB of hard disk space plus at least 15GB for each Windows install. You need to be running MacOS X Yosemite 10.10.5 and later.