Child Suitable Games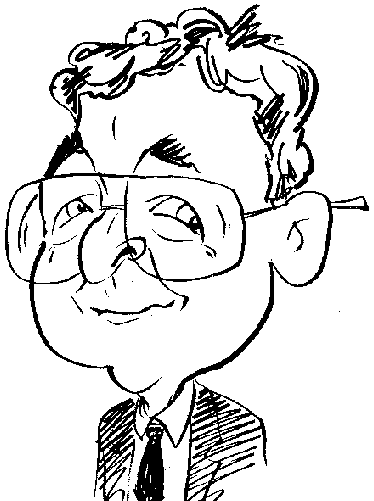 Review controls
What do the ratings means with regards to the video games that bear them?
As the festive seasons draws even nearer and Christmas lists from children make appearances or show alterations in their choice of favourite video games, parents sometimes can struggle to choose the most appropriate game title for their child. It can be confusing when you need to select a title that would appeal to a young child while delivering suitable content. The producers of titles generally offer some help by agreeing to rate their offerings using the PEGI standard but what can you expect from this standard? Uswitch has conducted research into this area, regarding analysing critic and review rating, which may help.
The best child-friendly video games
Rank
Best games rated PEGI 3
(game and rating)
Best games rated PEGI 7
(game and rating)
Best games rated PEGI 12
(game and rating)
1
Mario Kart 8 Deluxe;
8.95 average rating
Super Mario Odyssey;
9.40 average rating
The Legend of Zelda: Breath of the Wild;
9.55 average rating
2
Forza Horizon 4;
8.90 average rating
Ori and the Will of the Wisps;
9.15 average rating
Super Smash Bros. Ultimate;
9.10 average rating
3
Sonic Mania Plus;
8.75 average rating
Celeste;
9.00 average rating
Hades;
9.10 average rating
4
Animal Crossing: New Horizons;
8.50 average rating
Hollow Knight;
8.90 average rating
It Takes Two;
9.05 average rating
5
Sonic Mania;
8.40 average rating
Ratchet & Clank: Rift Apart;
8.85 average rating
Shadow of the Colossus;
8.80 average rating
While the use of PEGI ratings does provide a useful guide, it does not really give the prospective buyer information regarding what the content might contain. The Uswitch research has come up with some information which might prove useful in defining what to expect with various ratings.
Bad Language - This descriptor can only be found on games with a PEGI 12 or higher rating. On PEGI 12 games, games will only include mild swearing, while PEGI 16 and 18 will include sexual expletives or blasphemy.
Discrimination - These game types contain depictions of ethnic, religious, nationalistic, or other stereotypes, which are deemed likely to encourage hatred. This content is always restricted to a PEGI 18 rating, so you won't find any discrimination in any games with lower age restrictions.
Drugs - Used when a game refers to or depicts the use of illegal drugs, alcohol or tobacco. Similarly to discrimination, games with this content are always restricted to PEGI 16 or PEGI 18, so you won't see any drug-related content in PEGI 12 and lower ratings.
Fear - For games with a PEGI 7 rating if those games contain pictures or sounds that may be frightening or scary to young children. For older games, it will appear as "Horror". Moderate horror will be PEGI 12 and intense and sustained horror will be PEGI 16. Horror is generally described as disturbing images or sequences.
Gambling - If a game includes content that encourages or teaches gambling then this icon will appear. Simulations of gambling refer to any games of chance that are normally carried out in casinos or similar venues. PEGI updated the criteria for this classification in 2020, which made every new game with any sort of gambling content PEGI 18.
In-Game Purchases - This means that the game offers players the option to purchase digital goods with real-world currency, known as in-game purchases. Such purchases include additional content, upgrades, subscriptions to updates, virtual currency, and other forms of in-game currency.
Sex - This content descriptor will accompany a PEGI 12 rating if that game only includes sexual posturing or innuendo. The game will be PEGI 16 if there is erotic nudity or sexual intercourse, and it will be a PEGI 18 rating if there is explicit sexual activity visible in the game.
Violence - Games hit with the violence descriptor will contain depictions of violence. The severity of the violence will correspond to the age rating of the game. PEGI 3 games can only show very mild forms of violence. PEGI 7 games can only include non-realistic or non-detailed violence. PEGI 12 games can only include non-realistic violence towards human-like characters or violence in a fantasy environment. Only games rated PEGI 16 or 18 are allowed to show realistic-looking violence.
Hopefully this information will prove useful when purchasing Christmas video game titles for younger members of the family.