Arcade Gaming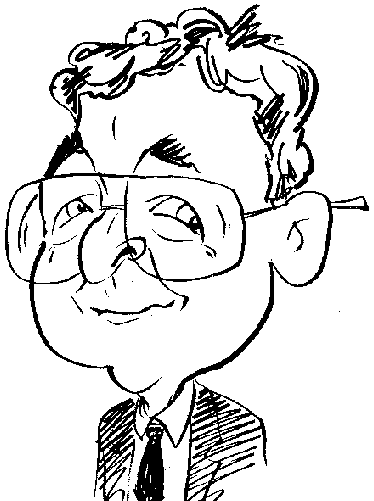 Review controls
Having carried out some spring cleaning, you may be able to say "Yes" to the next question.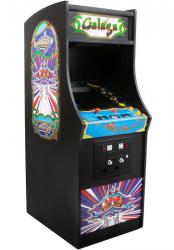 click image to enlarge
Do you have enough room for a cabinet in your home? I am not referring to the type of cabinet you would use to display your awards, of which I am sure you have plenty, or your collection of knick-knacks. Instead the cabinet in question is of the type that will appeal to gamers who still yearn for the years gone-by when they would gather in social environments as they tried to improve their playing skills and high score ratings to impress any available and appreciative audience members that happen to be around as you tackle various gaming challenges.
Those of a certain age will, no doubt, have fond memories of these cabinets that would allow them to spend their spare cash taking up the challenges set by various games. Now you can own your own cabinet as you practice your skills in the comfort of your own home thanks to a team-up between Numskull Design and BANDAI NAMCO Entertainment. The result of this collaboration is the Quarter Arcade range. The second instalment of this range has just arrived with the release of the "Galaga™" cabinet to defeat an alien invasion.
Regarded by many as one of the most authentic, innovative shooters of all time, Galaga has a deserved reputation as one of the most commercially successful arcade games of the 80s. Designed to be a fully playable replica, built to a 1/4 scale of the original arcade cabinet, hence the Quarter Arcade branding, this product has all the visual aspect to bring memories flooding back to the committed gamer who cannot refuse a challenge. Every effort has been made with the shape, artwork, buttons and joysticks to create a look and feel down to the wire mesh covered air vents and the positioning of the screws as the game is played or the cabinet is set in display mode to evoke envy from other gamers.
This official Bandai Namco Entertainment offering, even with its 1/4 scalable reduction in size, offers the Galaga experience from the original arcade ROM delivered on a bespoke emulator. While the look and game play might be as time travellers front the past might instantly feel at home with. this Galaga cabinet does possess a couple of internal features to add to the game's appeal without distracting too much from the product's authenticity. An internal dip switch setting can be used to let the gamer play the way they want to whenever they want. The second innovation, which I can not remember from my early playing game days, is a rechargeable internal battery. This feature will allow you to take the cabinet out and about or display the unit in attract mode when attempting to impress fellow gamers and the like.
As mentioned earlier, the Galaga cabinet is the second offering in the Quarter Arcade range as it will join the PAC-MAN cabinet from September 2019 with a price tag of £129.99. Later titles, including MS PAC-MAN, Galaxian, Track & Field, Dig Dug and Space Invaders are due to follow. Admittedly a couple of these follow up games have been licensed from Konami and Taito. So do you have space for a cabinet or, maybe, a selection of gaming arcade cabinets? Just relive the glory days of your youth as you tackle the challenges on offer.