Nero Platinum 2022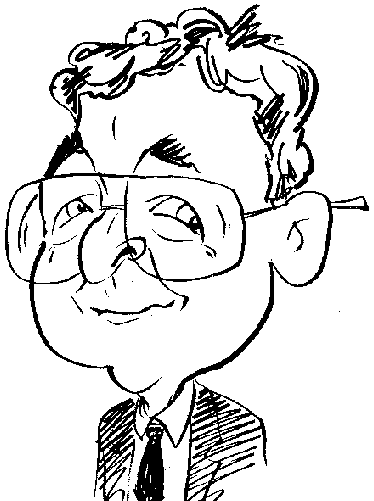 Review controls
Some, with a memory that can stretch as far back as mine, may well remember a software product designed to burn content onto CDs. This was an early incarnation of a product from Nero.

click image to enlarge
Since that initial offering, the Nero software has expanded its range of capabilities into a fully fledged suite that can manage, play, create, edit, convert, backup and rescue your multimedia needs as it rips and burns the desired material. The latest version of this multimedia suite is Nero Platinum 2022 which promises over 200 solutions.
Opting to provide users with a choice of routes to tackle problems, Nero Platinum is available either on a subscription basis or the unlimited product where you purchase it once and then use it permanently. My review is based on the Nero Platinum unlimited product which came supplied on optical media. Installation of the product is not the quickest operation as a check is automatically made online for the latest version of the software. If, and when, found this will need to be downloaded and installed on the host system.
During this process, you will need to enter two separate codes. The first of which, consisting of eight characters, is sent to you via email while the lengthier activation code, consisting of 39 characters, is to be found on the DVD packaging. As part of the installation process you might discover as I did that Nero does not permit this product to be installed on removable storage which blocked my attempt to place the software on an external SSD unit. As a result my C drive became home to the software.
A single icon will be added to the host desktop and this can be used to open up the user's initial view of Nero Platinum's available features with its full screen interface. Delivering a clear lay out, this interface will give the user access to the suite's various components and a range of possible action. Running down the left side of the screen is a hierarchical menu structure. Along with options to check on updates or pick a specific solution from the many on offer, this menu divides its options into Categories and Resources plus an area into which files can be dropped and stored for future use.
The former splits its tools into areas covering Manage & Play, Edit & Convert, Rip & Burn, Backup & Optimise plus Experience AI. Making up the Resources section are offerings labelled Creative Content, Nero Lab, Mobile apps, Microsoft Store apps and a VIP store. A little worrying was the last item of a VIP Store. When selected this brought up content that was in German which reduced its value to this English-speaking only reviewer.
Taking over the greater area of the screen are 20 different short-cut icons for the tools covering a range of features. Apart from 1001 TVs (PC), a tool for duplicating content on your computer screen and mobile phone, the other 19 tools all bear Nero's name as part of its title. You also get an opportunity to download and install Audials Music recorder utility for managing and searching for content. As well as joining the other Nero offerings, Audials Music Recorder will also place its icon on the desktop.
With this choice of product layout, you have the option of selecting your required solution by either clicking on a chosen tool or letting the software take the lead and select the tool it thinks best for your needs. For example the Edit & Convert category will offer four appropriate tools to carry out the work as required or you could go straight for the Nero Video which will enable you to load the required content and then progress through stages as you capture, import, edit, export and burn your finished media. If any assistance is required then additional help is available from a panel on the right side of the layout.
Rather than be overwhelmed by the full complement of 21 tools, including Audials Music Recorder, the Nero interface features tabs which allow you to switch between various categories entitled Recently Used, Favourites, New and Popular. While the first tab will initially be empty until you have used the product, the second tab will require the user to populate it with their chosen tools.
What may be a little surprising is that some tools will feature in both the Popular and New sections. Presumably this duplication can be partly explained by Nero's definition of "New" which refers to a new version rather than a brand new product. Release dates for these new versions are included as part of the New tab which includes entries for AI Image Upscaler, BackItUp and Score. The latter tool will run a series of tests to measure the multi-core performance of your processor and graphics card.
Overall with its numerous tools to cover aspects of photo & video with support for 8K and HDR, backup facilities, music and computer tuning, Nero Platinum 2022 will have something to appeal to many users. You might not need all its capabilities but there should be plenty to satisfy most users. System requirements call for a 2.0 GHz processor with 1.0GB of RAM and 5.0GB of hard disk space running Windows 7 and later. The UK price for this product is £89.99.