A deGooglised Phone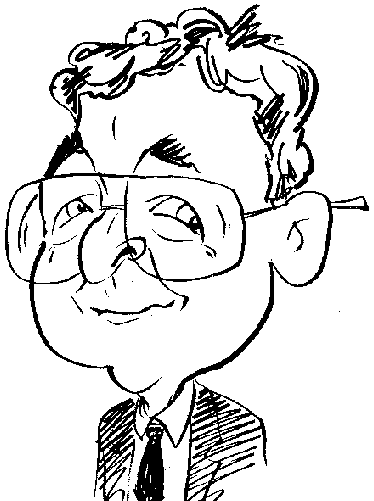 Review controls
When is an Android smartphone not an Android smartphone? Could it ne when it has been deGooglised?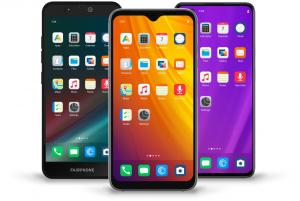 click image to enlarge
Usually when a smartphone arrives for review purposes, it is accompanied with details regarding the physical components making up the device. However in this case the relevant information was not included. The reason for this was that this review was to focus on the software installed on the smartphone. However I do feel that the hardware does deserve a brief mention before concentrating on the software element.
The smartphone in question is the Murena One. Featuring a 6.5 inch display, this smartphone is a dual SIM device with 4G LTE, It comes with 4GB of RAM and 128GB of expandable storage. Three rear mounted cameras (48, 8 and 5mp) are paired with a 25mp selfie camera on the front. Power is provided by a 4500 mAh battery. The appearance of the handset is one that you would not be ashamed to be seen with in public, but it is the software that could provide the defining issue with this product.
The Murena One comes with the claim of being an alternative smartphone than puts privacy at the head of its feature set. To achieve this claim, the Murena One runs on /e/OS which sits on top of a "version" of Android (possible Android 10). I use the term "version" advisably as the software we have come to rely on for our mobile connectivity has been deGooglised. As well as annoying my spell-checker, deGooglised is a process whereby all of the "unnecessary and privacy-invasive aspects" that Google feel it must impose on us has been removed from the Android mobile platform.
So how do these changes affect performance and the user's experience. Setting up this smartphone, straight from the box was a trouble-free process. You are led through steps that include selecting a choice of language, time, date, time zone and network for connection. Further optional settings for a fingerprint set-up and PIN production are available for the more security conscious individuals before you need to create a free Murena account. In return you get an email address.
The Murena One comes with a small number of apps pre-installed and ready for use, These cover features such as Calendar, Clock, Contacts, Music, Maps, Settings and an App Lounge. The last item is a replacement for the Google Play Store with its multitude of tempting apps and possible privacy issues features. In the same way as Amazon Fire device users need to use a separate store, Murena One users must shop in its own store for the apps they require. The App Lounge presents an initial view listing popular apps by category and offer search and updates among its options.
Initially the Murena's performance was fine. I was able to use the pre-installed apps and even add to them with other apps I tended to use on a regular basis. These apps included Outlook, Edge browser and one to keep me updated on the latest cricket scores. They were all downloaded from the App Lounge so I was not expecting any issues to arise. But problems appeared when attempting to access my email messages using the Outlook app for accessing my main email account and the one given to me as part of the Murena account.
There was no problem with the Murena email address. I could send and receive messages from the Murena One device and various other devices, including my work computer, that I could access. However attempting to use my main email account on the Murena One produced the effect of hitting a brick wall. I could neither send or receive messages. I should add that this block only applied when using the Murena One. I could still send and receive messages from my main account on all my other devices but not when using the Murena One. Surely this blocking of my long-standing email account was not part of the deGooglising process.
When attempting to send or receive emails from my main account, the Outlook app on the Murena One informed me that I was not connected to the Internet, despite the Edge app working fine, or I was not connected to a account. I do not know about you but I would feel partially undressed if I went out without a live line to my main email account. As a result the Murena One proves unsuitable to act as my mobile smartphone provider.
Hopefully a solution will make itself available to remove this issue but, with its priced point of £349, I cannot recommend this product.
Murena - deGoogled and privacy by design smartphones and cloud services.