Mu Duo & Wraps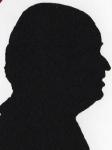 First a three pin plug that folds into something very small and has two 2.1A outputs on its back. Second a set of earbuds but far from being standard the excess cable wraps around the wrist available in a variety of colours and three different styles.
Buy Now!
Mu Duo & Pink Classic Wraps
Direct from Currys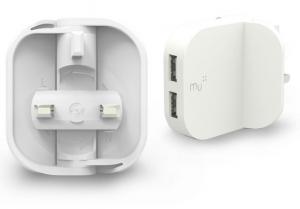 Mu Duo
7.3x5.5x1.5cm is the total size of this unit that can easily slip into your pocket so that wherever you go that has mains power you can charge whatever devices you want and because it has 2.1A outputs it can do it very quickly.
The first 3cm of each side folds out to form the front edge of a 13amp plug. The two live pins move through 90 degrees so that you have a conventional plug, once inserted into a socket there is 5cm exposed and you have two USB sockets available to charge devices from that single socket.
Perhaps best of all once you close it up – twist the live pins through 90 degrees and shut the sides you have something that easily fits into a pocket or bag and no sharp edges anywhere to rub or cause a hole to form.
It weighs only 51grams.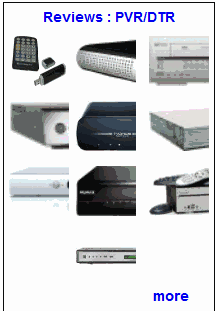 You do need to remember to take whatever cables you need to charge your devices but of course you do not have to find a special plug front or wait ages as you would with .5A or 1A sockets to charge.
Just for once there is not a huge booklet of safety instructions just a small four diagram insert to show you how to fold out the pins to make the conventional plug.
The Tile Mu Duo is available from Currys for £19.99.
http://www.currys.co.uk/gbuk/smart-tech/smart-tech/smart-toys-and-gadgets/smart-gadgets/tile-keyfinder-gen-2-bluetooth-tracker-white-10143558-pdt.html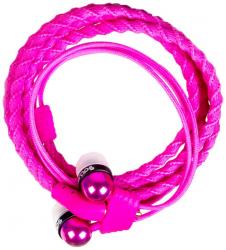 Pink Classic Wraps
Not normally my colour but as I said in the introduction they are available in six different colours and three styles 'Classic', 'Wood' or 'Leather' so if my rudimentary maths are correct that is 18 possible colours and styles.
There are three sizes of buds provided, the first 30cm of cable from the ears are separate cables with an adjustable toggle that allows you to shorten this if you do not want lots of flapping cable. The rest of the cable is braided to look almost like a bracelet and that is how it should be worn on the wrist with whatever you are playing music from tucked into a pocket or possible with an older MP3 player between the bracelet and the wrist.

Sound quality from the buds was reasonable, the 10mm driver gave good output, the rated power is 3mW and the maximum power 10mW.
When not in use instead of the cable becoming knotted when thrust into a pocket or bag you can clip the plug end into the end of the bracelet and it just sits like an item of jewellery around your wrist.
This is not exactly my thing – or my colour – but perhaps the wood or leather finish may be suitable for a larger range of users.
Pink Classic Wraps are available from Amazon for £15.95.
https://www.amazon.co.uk/Wraps-Midbass--Ear-Headphones-Classic/dp/B015T3SQ4E/ref=sr_1_3?ie=UTF8&qid=1472219722&sr=8-3&keywords=classic+wraps