Rescuing your Brother's Family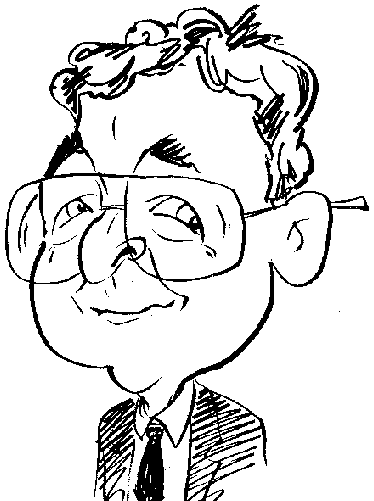 Review controls
Putting sibling rivalry to one side, your role in this next game is to save your brother and his family.
Developed by Plata Games, and available as part of the Maximum Games' GSP label portfolio. Suburban Mysteries: The Labyrinth of the Past is a Hidden Object Adventure game. Your role in this game is that of Sarah Patric who believes her brother's life to be in danger and sets out to rescue him.
An opening monochrome video sequence lays the groundwork for this story as it tells of a mental hospital being set up in a military hospital. Information then emerges of evidence that a Dr. John Patric had been carrying out illegal experiments on the patients before he disappears. Fortunately you can skip this sequence, which runs every time the game is started, and you arrive at the main title screen.
Profiles can be created for individual players from the title screen. These profiles can contain the volume levels for background music and sound effects plus whether to play in full, wide or windowed mode and low quality. Three levels of difficulty are available with each one concentrating on the Hint and Skip features. Casual mode has the fastest recharge with Normal mode being slower. Advanced mode does away with the Hint and Skip features.
The game opens as you arrive at a New York Apartment looking for your Aunt Mary. However she has gone out with friends but has left you a note stating that a letter has arrived for you from your brother Ray. An optional tutorial can be used to lead you through the process of finding this letter and the decoder card required to read the secret message as your brother asks for help.
You will also learn about the different mouse cursors used to indicate when you can examine objects, move in specific directions, use an item and pick up an object before a linking sequence, combining video overlays, still comic book style images and dialogue, that is both spoken and delivered in printed format, takes you to your brother's home in Hilldale where the game starts in earnest.
Many of the scenes in this game have a rather dreary appearance which does help make it easier for the game's developers to conceal objects that you need to be on the look out for as you make progress. I often found that concentrating my attention on the mouse cursor rather the scene was an easier way of locating objects within a scene. Running through this game is a re-occurring reference to the old nursery rhyme of "One, two, three, four, five – once I caught a fish alive" being delivered by a threatening voice.
Running across the bottom of the scenes are the various tools that are available to you. Your inventory, with chevrons at either end in case you need to scroll through items when there are too many to fit at one time, is centrally positioned. On the left is a link to the game's main menu and your diary which automatically records your discoveries and information that might prove useful. Positioned on the right is the rechargeable Hint feature. As well as indicating possible actions, the Hint feature will also identify any inventory item that might be required.
The use of rather dreary scenes is fairly prevalent with Hidden Object game play. This mode follows the usual format. You are presented with a text list of objects which can be located within a cluttered arrangement of items. Any items in the list that are coloured yellow will require an additional action to be performed before they can be selected. Usually this action with relate to a single item but occasionally it will cover a number of items such as when you open a container or move a large obstruction. You are generally rewarded with at least one of the items at the conclusion of the scene. In some cases a Hidden Object scene will also contain a required collectible item that is not included in the text list.
The game features a number of mini-games and puzzles to test your ingenuity. These items are varied in style and difficulty. There were at least a couple of occasions when I was tempted to use the Skip button with my excuse being a need to complete this review. Any instructions regarding these puzzles and mini-games are kept to a bare minimum. These brief notes can be revealed by clicking on the Help button forming part of the overlaid window displaying the current mini-game or puzzle element.
While I found this game to be challenging, it was not really an enjoyable experience but it kept me occupied for several long sessions. The game requires a 1.6GHz processor with 1GB of RAM and 940MB of hard disk space. As yet I have been unable to track down any pricing information.