Pirates' Playground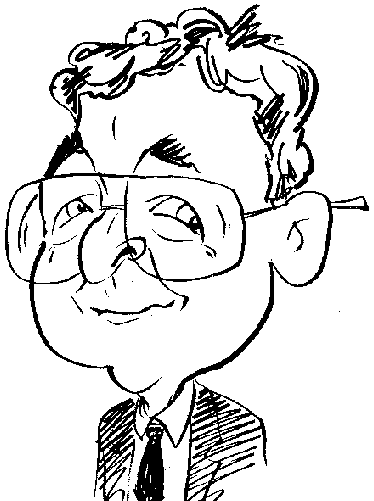 Review controls
Rather than plunder ships, this band of pirates cooperate in the building of an amusement part.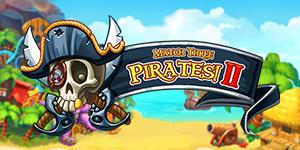 Published by Denda Games, Match Three Pirates 2 is a game where its "2" designation indicates it is a follow-up offering. The original title, which I seem to have missed out on, was entitled Heir to Davy Jones and dealt with the adventures of a young boy called Bobby who needed to be rescued by his mother. If circumstances permit then I will try to review this original offering sometime in the future.
As this game's title indicates, this game belongs to the Match 3 genre and focuses on the activities of a group of pirates. These pirates are not the blood-thirsty, walk-the-plank type of villains. They are more of the comic book genre type of pirate who is only too keen to help Bobby, the young boy from the earlier title, in the construction of an amusement park on a small nearby island. Your role is to provide the funds to achieve this building task.
Before joining Bobby and his band of pirate friends, you can make adjustments to the gaming environment and create profiles for different players. Separate settings can be applied to the volume levels for background music and sound effects. You can also opt for full screen viewing and make use of a custom cursor.
Three different levels of game play are available in this game and you can select from Relaxed, Normal or Hard mode. Depending upon your choice you might be restricted by a limited number of moves and having to deal with issues regarding the appearance of pests and skulls in the grids that you will need to tackle. Unlike most games which tend to initially place you in their easiest mode, Pirate 2 opts for its Hard mode which you do have the option to change.
Pirates 2 uses the standard format of mixing Match 3 grid action with linking dialogue sessions and the purchase of required updates as the amusement park is constructed. Each grid, populated with appropriately decorated tiles, comes with a designated challenge made up of the elements which need to be removed in order to complete the level. Generally tiles are removed by creating groups of 3 and more by the process of swapping two adjacent tiles. The group of tiles then disappears and can take with it other items within the vicinity.
Not all tiles can be removed by a single application of this process. Some tiles will feature a bar that can prove useful or be a hindrance. If the bar is diagonal then it will need to be removed first by the creation of a group before it is ready for removal. The presence of an upright or horizontal bar means that tile could remove the row or column containing that tile if forming part of a group.
The completion of a grid's challenge brings a reward of a payment of pirate gold. This gold can be used to purchase boosters prior to starting a grid or purchasing one of the upgrades to construct the amusement park. Among the element making up the park is an inflatable whale slide, Kraken Attack, treasure hunt, aquapark, observatory, hotel plus a souvenir seller.
This game certainly packs a great deal of Match 3 action needed in order to earn the gold to pay for the amusement park. This is a game that kept me occupied for numerous long sessions and even forced me to ration my game playing time so I was able to produce this review. The game can be downloaded from Gamehouse.com where it is priced at $9.99. System requirements call for a 1.4 GHz processor with 1024MB of RAM and 233MB of hard disk space running Windows 7 and later.