Pearl Collecting Mermaids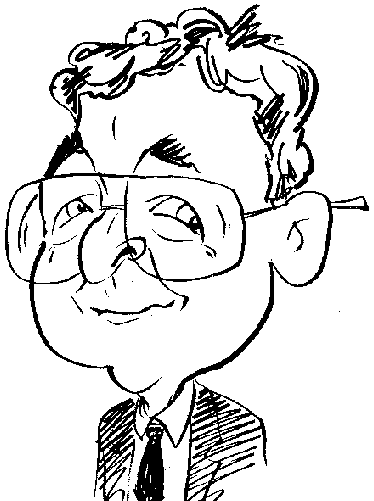 Review controls
Put away your fishing rod as this sea-based offering involves mermaids and pearls.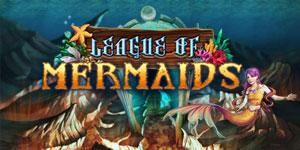 I have to confess to never having actually met a mermaid. I do not suppose that you have never had this type of meeting either. Perhaps, like me, you would like to attempt to rectify this particular omission in your life experience by playing a game entitled "League of Mermaids".
Developed by the joint collaboration of Legacy Games and Alder Games, "League of Mermaids" is sub-titled "Pearl Saga" which might give a clue as to what is involved in the playing of this game. The game belongs to the Match 3 genre but it is not of the usual type of play where you need to swap two adjacent tiles in order to create groups of 3 or more similar offerings. I shall return to the style of play, required by this game, a little latter so until then a little patience will be required.
Before entering the underwater world that is the normal habitat of these mythical sea creatures, there are a number of options over which you have a degree of control. You can adjust the volume levels for SFX and music plus decide whether to play in full screen mode and use a custom cursor. Other options include the use of high resolution and details or a colour-blind setting. Up to five players, each represented by an unnamed icon, can play this game. The icon will record the progress of its associated player and allow then to enter the game at the appropriate position relevant to their performance.
The game opens with a series of still scenes as you are introduced to Cora, your on-screen mermaid. Printed text leads you through an intro to the story line as Cora discovers that the Sacred Treasures have disappeared. Without the presence of these Sacred Treasures, the Kraken, a multi-tentacled monster, will rise up from the depths of the ocean floor and destroy the mermaid city. Cora must find all these treasures but feels that she can not do it alone. Thankfully the portals are open and still working so that she can acquire your assistance and call on help from her other friends, such as Koh, Mishell and Marina, in an epic quest to save their endangered homeland in this Match 3 title.
Earlier, you may remember, I mentioned that this game uses a different style of Match 3 game play. Rather than the standard switching of two adjacent tiles to create groups, this game uses a different method. In fact this game does not use tiles, instead they have been replaced by different coloured pearls, some of which bear a pattern. Grids are also dispensed with, instead the pearls are held in various containers and these need to be added to in order to create the necessary Match 3 groups. This game features a shooter which holds two pearls and these pearls need to be directed towards the container pearls so that groups are created and the containers emptied.
The shooter element of the game is positioned at the top of the current screen. It is under the control of the mouse and can be moved to the left and right. The pearls held by the shooter can be released with a left mouse button click. However if you wish to switch the positioning of the two held pearls then this can be achieved with a right mouse button click.
Whichever pearl is released, you need to be aware that the on-screen containers and their pearl content will have their own physical attributes and will react to the collision in pack of the falling pearl. As the falling pearl collides with the container and other elements then its trajectory will change. Hitting the contained pearls might result in their position, and that of the falling pearl, being altered thus adding to the difficulty of the game.
Situated in the lower right corner of the matching-making screens are three icons representing challenges to be met, and, if possible, achieved, on the current level of the game. These challenges require you to complete a level within a specific amount of time or number of moves plus clear away all the pearls. A star is awarded for each challenge that is completed. If necessary a level can be replayed to improve your performance.
One aspect of the game that was missing, or at least I was unable to detect it, was a Help feature. Without this facility, it was more a case of "suck it and see" to discover some of the game's rules. This was how I discovered about the left and right mouse buttons. Other questions have yet to be answered regarding why explosions would occur and how to target treasures to replenish those of the Scared Treasure area and how to unlock power-ups.
"League of Mermaids" is certainly a challenging game as you play through over 60 levels of Match 3 game play. The game is available from various gaming sites with a purchase price of around $9.99. The game requires a 1.2GHz processor with 256MB of RAM and 85MB of hard disk space running Windows 7 and later.