Manage your Passwords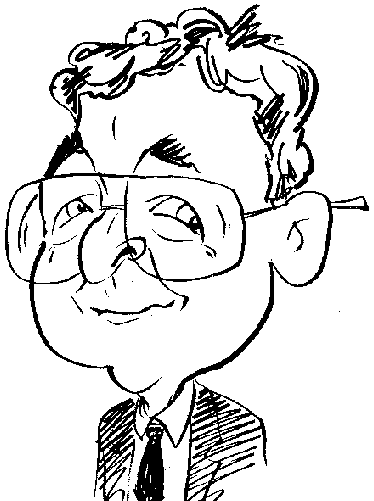 Review controls
How many passwords do you have? And how do you remember them all?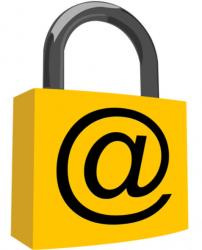 Let me start off with a confession. Alright it is not a new confession but it does fit in with the review that will follow. My memory could best be described as having a close resemblance to a colander in that it is full of holes. As a result I am forgetful especially when it comes to remembering passwords. Writing them down on a piece of paper is hardly a positive solution as pieces of paper are easily misplaced by yours truly and it does give others access to the information which is meant to be personal.
At least I am not part of the 11% of users who have opted for a "123456" password or have used any of the top four top ten entries that had six characters or less revealed by recent research. But maybe the people using such passwords, including myself, could benefit from the use of software designed to act as a password manager such as the topic of this review, Keeper Security. This particular product comes in the form of an app for iOS and Android users plus more mainstream computer users.
Depending upon the actual elements making up your digital communication system, Keeper Security can work across the full gamut of mobile devices and computers. My initial introduction to the product was using the downloaded app from the Google Play Store. Versions of Keeper Security are available for an individual user, as in my case, or a family-based package plus a version produced for business users.
The initial set up of the product proved to be straightforward and easy as you basically enter your name, email address and a master password details before receiving a welcoming confirmation response. On subsequent access of the Keeper Security app, you can gain entry through the use of your master password. You can then begin to populate the app with the data it is mean to hold for you.
An obvious first task could be the creation of records that link to relevant passwords. This task can be carried out on a manually individual basis. You are, however, not restricted to entering data manually. Keeper Security can import data from other sources such as spreadsheets, browsers and other password managers although I have not personally tested this latter facility.
Records within Keep Security can consist of relevant information which is entered for fields that include title, web address, email or user name, password, folder name and any notes that might be considered necessary. When reaching the password data entry you are given the choice of entering a password of your own design or by clicking on a dice icon to have one created for you by the Keeper Security software. You have the option to adjust the number of characters used in the password along with whether letters, numbers and special characters can be used.
While on the subject of passwords, Keeper Security can be used to judge the strength of any of your own favourite passwords that you have been using previously. You can also add an extra layer of protection to your passwords by combining the tradition entry method with a fingerprint delivered by your smartphone's scanner capability. Along with fingerprint support, Keeper Security also possesses a feature which is referred to as Keeper DNA® whereby the software can use a personal device, such as a bonded smartphone, to verify your identity and grant you access to the software data,
Keeper Security stores and manages password data in a Vault facility. This area, protected by 256-bit AES encryption and PNKDF2, offers further reassurance by being backed up to the Cloud Security Vault™. The Vault's purpose is not limited to storing passwords. It can also handle private files, photos and videos plus any credit card and debit card information for when you need to complete any online purchases.
Keeper Security has its own Settings option which allows you to adjust various attributes of the software. There is a choice of 18 background colours. You can set times for log outs in different situations plus enable a self-destruct of data after five failed attempts to log into the app. Passwords can be hidden and the capturing of screenshots can be blocked. There are also options to change the default email address plus reset the master password and security question.
Following the initial 30-day trial period you can subscribe as an individual user with access to unlimited devices at a cost of £18.68 per annum. If you prefer the family option then you can get 10GB of storage with the subscription rate being set at £54.99 per annum.