A Pet Subject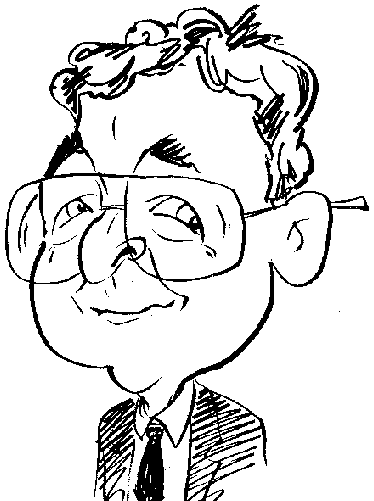 Review controls
As a nation of pet lovers, this next game features a case of bird-napping.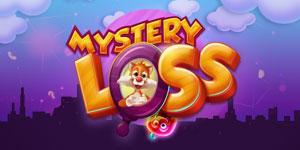 Sometimes an outside influence can direct me towards a specific game's title. In this case it was an article in a daily newspaper reporting on the escapades of a macaw named Jessie. It seems Jessie decided to take a break from her comfy perch and took up residence on a neighbour's rooftop in Cuckoo Hall Lane – where else would you expect a female bird to decide where to squat even if laying eggs was not on the agenda. Following unsuccessful attempts by her owner and the RSPCA to persuade Jessie to return to her perch, the fire brigade was summoned. A rescue operation was successfully carried out but not before a bout of foul-mouth swearing grabbed the focus of attention. To save the embarrassment of the attending firemen, I should explain the macaw did the swearing.
Reading this report gave me little choice when selecting my next game review. The obvious title in question was Mystery Loss. Developed by Intersol, this is a Match 3 game with a back story involving the mysterious disappearance of Grandmother's pet canary. You join the comic duo of Grandma and her per cat, Leonardo, in the investigation of what happened to the missing canary.
Prior to setting foot in the world of Mystery Loss, you can make minor adjustments to the playing environment. Options are available to mute the sound effects and background music plus play in full screen mode and use a custom cursor. Profiles can be created to record the progress made by individual players as they play the game.
Appearing as cartoon-like characters, Grandma and Leonardo are portrayed against backgrounds that are slightly out-of-focus as they conduct their conversations in text format only as you discover that Twiggy the canary was missing. While mouse clicks are required to single step through the different sections of dialogue, there is an option to skip the current dialogue and move on to the Match 3 and other actions. Pleading his innocence, Leonardo sets out on a trail of Match 3 game play.
Following a set path, with each stop-over point being numbered, is a series of challenges mainly based on Match 3 action with grids populated by embellished cells. This game uses the standard process of creating groups of 3 or more similar cells by swapping two adjacent cells. Individual challenges will be set in order to complete each grid. You might be asked to clear all the ice blocks that are present while building up a specific point's total and completing the task within a set number of moves. Adding to the difficulty of this ice block clearing task is the fact that the transparent ice blocks are hard to identify within a block of cells, at least I found them difficult to spot. On other occasions you will need to remove a designated number of cells bearing the same colour token or clear a path for certain objects so that they fall off the bottom of the grid within a specific number of moves or time limit.
The completion of each grid brings a reward of points and money with the latter being used to purchase extra moves and the use of certain power-up features to help when sections of the grid move around automatically while ghosts make grid appearances to help with clearances. Failure to complete a grid brings up an option to purchase extra moves or replay a level. I found the best tactic was to replay rather than deplete my store of coins in most cases.
From time to time the challenge facing Leonardo will switch to Hidden Object mode and sometimes the use of a searchlight to reveal objects. A list of text items will need to be found in a cluttered scene with or without the assistance of a rechargeable Hint feature. One of the located items will be required to make progress in the game. Grandma and Leonardo quickly came to the conclusion that Twiggy had not taken a break from confinement in her cage and had, instead, been kidnapped. The comic duo then put Grandma's detective skills to work as Twiggy is rescued and the criminals brought to justice.
Spread over 200 levels of Match 3 action, Mystery Loss is a game that can provide many hours of challenging game play. This title may not feature in my top twenty favourites but playing the game was enjoyable in short spells. This game is available from sites such as Gamehouse.com, where it is priced at $9.99. Game specifications call for a 1.0 GHz processor with 512 MB of RAM and 65MB of hard disk space running Windows 7 and later.