Stinger Headsets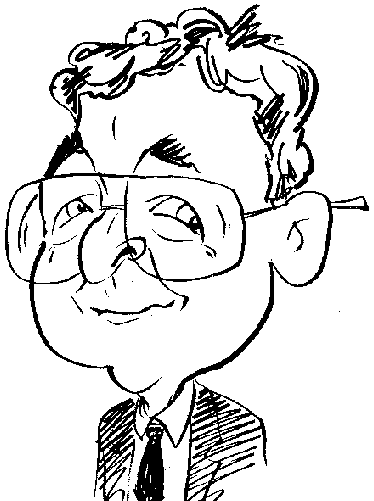 Review controls
As the gaming division of Kingston Technology Company, HyperX has been developing gaming products for 16 years. New additions include the Stinger family of offerings.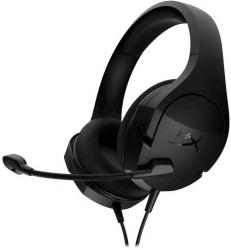 click image to enlarge
Recently I reported on the latest gaming eyewear from HyperX. As part of the report I mentioned that the eyewear was designed to fit comfortably with the HyperX gaming headsets such as the company's Stinger line-up. HyperX has recently expanded its HyperX Stinger Headset line-up with a couple of new gaming headsets for immersive players.
As stated by Nate Almond, audio business manager at HyperX, the company "is excited to expand its Cloud Stinger Gaming headset family with two new 7.1 surround sound headsets for gamers looking for an economic headset. With students, parents and gamers working and playing at home more than ever, HyperX has expanded the Stringer product line to offer more affordable headsets." These new gaming headset models are the HyperX Cloud Stinger™ Core + 7.1 and the HyperX Cloud Stinger™ Core Wireless + 7.1 offerings.
Both of these new Cloud Stinger Core headsets feature 7.1 virtual surround sound via NGENUITY software when used on a PC computer. With their virtual surround sound capability, both of these Cloud Stinger Core + 7.1 headsets can produce a more immersive in-game audio experience that will appeal to players and possible enhance their performance. The built-in 40mm directional drivers deliver high-quality sound with pinpoint audio precision. As well as both headsets featuring surround sound, they also share features such as adjustable steel sliders, intuitive volume control on the headset's earcup and a swivel-to-mute noise cancelling microphone within an overall weight of 245 grams.
The HyperX Cloud Stinger Core Wireless + 7.1 product adds freedom from a tethered cord to the mix. This is provided via a reliable 2.4GHz wireless connection that has a range of 20m allowing for a degree of movement away from the action zone. You also get a battery life which is rated at providing the gamer with 17 hours of audio action.
Back by a two year warranty, the HyperX Cloud Stinger Core + 7.1 gaming headset comes with a price ticket of £49.99. The addition of wireless technology to the headset increases the price of the HyperX Cloud Stinger Core Wireless gaming headset + 7.1 to £79.99. As yet I have not had the opportunity to test either product.
Part Number: HHSS1C-AA-BK/G
Headphone
Driver: Dynamic, 40mm with neodymium magnets
Type: Circumaural, Closed back
Frequency response:20Hz–20kHz
Impedance: 16 Ω
Sound pressure level: 103dBSPL/mW at 1kHz
T.H.D.: ≤ 2%
Weight: 240g
Cable length: 2.5m
Connection type: 3.5mm plug (4 pole)
Microphone
Element: Electret condenser microphone
Polar pattern: Uni-directional, Noise-cancelling
Frequency response: 50Hz-18kHz
Sensitivity: -40dBV (1V/Pa at 1kHz)
USB Adapter
Weight: 12g
Cable length: 0.15m
HyperX Stinger Core Wireless + 7.1 Surround Sound Specifications:
Part Number: HHSS1C-BA-BK/G
Headphone
Driver: Dynamic, 40mm with neodymium magnets
Type: Circumaural, Closed back
Frequency response:20Hz–20kHz
Impedance: 16 Ω
Sound pressure level: 103dBSPL/mW at 1kHz
T.H.D.: ≤ 2%
Weight: 244g Cable length and type: USB charge cable (0.5m)
Microphone
Element: Electret condenser microphone
Polar pattern: Uni-directional, Noise-cancelling
Frequency response: 50Hz-18kHz
Sensitivity: -40dBV (1V/Pa at 1kHz)
Battery life
Wireless Range