A Call for Heroes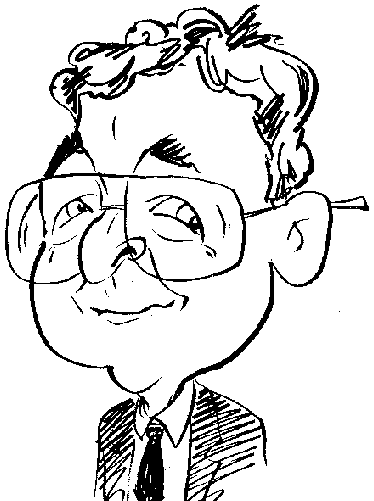 Review controls
Your world is under threat from an evil force and it is up to you to defeat this force by completing Match-3 grids.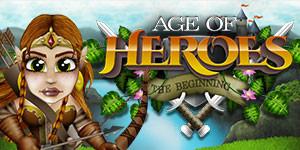 click image to enlarge
Developed by Green Sauce Games, Age of Heroes – The Beginning is a game based on the battle between Good and Evil with your role being that of the former element. The game starts with a retelling of the tale of how the evil incarnate entity, known as Ysellian, was captured and bound up in chains by a band of heroes. As the years passed, the threat of Ysellian became the stuff of myths and legends as the inhabitants of this world went about their day-to-day business without any cares and worries. Nobody realised that Ysellian was slowly regaining strength until he reached the point when he could break his chains and set about taking his revenge on the world at large.
Villages were destroyed, people left homeless and resources become scarcer. A new band of heroes was required to help defend the peace and beauty of the world before it was turned into a land of fear and darkness as Ysellian set about creating an army of evil from the dark dimensions. You take on this role as you gradually form a new band of heroes with assistance from characters such as Sir Merek, Queen Isabel, Sir Borin, Sir Arthur and Lady Alaina.
When playing this game, consisting of a number of Match-3 levels, you have a choice of playing in Relaxed or Challenge mode depending upon whether you want to have unlimited or a set number of moves to complete your task of finishing each grid. You can also adjust the volume levels for background music and sound effects plus opt to play in a full screen mode with a custom cursor with help being shown.
The Match-3 grids making up this game are spread along a winding path and these grids must be tackled in turn before you can progress to the next spot on the path. In most cases each grid or level is prefaced by a request for help from various villagers as they seek water, wood, food and animals to enable them to live their lives. These resources are to be found in chests which you need to guide towards the bottom of the current grid. Once a chest reaches the bottom of a grid, its content is given to the villagers.
Basically you need to remove coloured gems from a grid by swapping two adjacent gems to create a group of three or more gems. These gems will disappear causing other gems to fall downwards. If the matched group contains more than three gems then random power-ups will be added to the grid to assist you.
As you progress through the grids various obstacles will be introduced. Gems will become entangled with wire and these will need to be included more than once in a group before they can be removed. Other obstacles that appear include walls, ice, fire and diseased gems that replicate themselves by destroying healthy gems.
You start off with the assistance of Sir Merek who can be called upon to provide his special skill when tackling a grid. Later other new would-be heroes will join your party bringing with them their own special skill. At the start of each level you can call upon one of the heroes available to you. From time to time Ysellian will make an appearance at the start of a level and lay down obstacles that need to be removed.
A target is set for the completion of each level. This target is shown in the top left corner of the screen and is made up of a set number of chests, crystals and coloured gems. A picture of your chosen companion is shown in the lower left of the screen with a charging bar to shown when the heroes' special ability becomes available. On the right side of the screen is a box showing various power ups that become available to you as you progress through the different levels. At the conclusion of each level you will be shown a report that lists your score for that level plus the time required and the number of moves taken.
The various characters that appear in this game are drawn in cartoon style while the layout of the grids with the various gems and other items are more basic. This is the type of game that you can easily dip into from time to time for a quick session of Match-3 action. Age of Heroes: The Beginning should be available for downloading from various game sites priced at $9.99. A follow-up title is already planned.
http://www.gamehouse.com/download-games/age-of-heroes-the-beginning