Hill Becomes Hell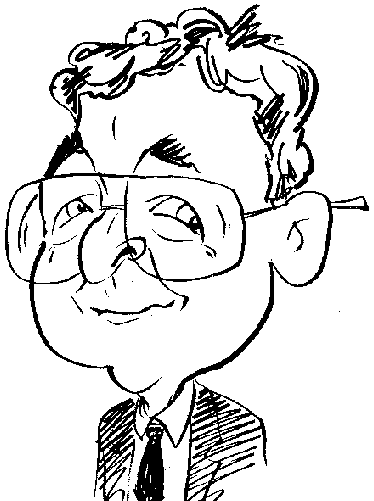 Review controls
If you are going to crash your motorcycle, it might help if it was at a place with living residents.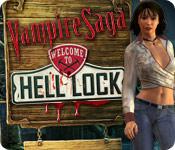 With a ready supply of garlic and a silver cross at hand in case it is needed, Go Games invites you to enter the virtual domain of Vampire Saga. This particular excursion is to Welcome you to Hell Lock, a place earlier known as Hill Lock until some graffiti artist could not resist the temptation of alter a single letter. Hell Lock is where you end up after an unexplained motor-cycle crash which seemingly has the additional effect of, not only leaving you stranded but, of wiping the memory of your previous existence thus opening up some unexpected avenues for the story teller.
Following a series of scene-setting comic book style images, the game gives you the opportunity to create profiles thus allowing different players to try their hand at this offering. You can also make adjustments to the game playing environment. You can set volume levels for music, ambience and sound effects plus opt for a full screen viewing and the use of custom cursors.
There is a choice of Casual or Expert level of difficulty with the major difference being the removal of an additional feature found with Hidden Object game play which I will return to shortly. As usual, for the basis of this review, I opted for the Casual level which did provide a faster recharge of this feature after each use.
When you are in Adventure mode, as you travel around the various locations, the screen layout throws in one surprise which I tended to use frequently. Running across the bottom of the screen are the main tool features to assist you when playing this game. Arranged from right to left are the clock-faced Hint feature that never seems to show the correct time, a journal which automatically records your findings and is a useful source of information, an inventory which remains hidden until required, a heart-shaped locket for holding the red gems you need to collect on your travels and a camera/photo book facility.
Throughout the game you will be required to take photographs of individual scenes which will contain one of the required gems. The camera icon will flash to indicate when this action is required and once the photo has been taken then you will be able to collect the gem which is automatically added to the locket. When not required the camera switches to photo book mode and it can be used as a kind of map to transport you to other locations captured by the camera.
Not to be outdone, the game's Hidden Object style of game play has its own extra facility. Identified by an outbreak of sparkles, Hidden Object game play combines a cluttered display with a test list of 12 items which will require finding. Initially all the items in the list will be printed in black. However if the mouse cursor approaches one of the required listed items in the display, that entry in the list will turn green. While this might not exactly pinpoint the position of the item in the display, it does provide a clue as to its general vicinity. If you want a more precise location then you can always fall back on the more regular Hint feature.
The game contains numerous Hidden Object sessions that sometimes use repeated location and similar items to find. Mixed in with the Hidden Object sessions are various mini games that are generally used to block access to other locations until you have solved the puzzles. The game also features a number of ghostly apparitions which really add nothing to the overall game play. Despite part of the game's title being "Vampire Saga", these blood-drinking entities play little part in the game apart from a rather disappointing ending.
I have been looking at the Collector's Edition of this game. As you might expect, it does come with various bonus items bundled with the main game. However you will need to dig deeper into the game's folder on your hard disk to discover them. It is fairly easy to location the concept art, wallpaper and music tracks but more effort will be needed to locate a couple of complete bonus games. These are 1001 Nights and The Treasures of Montezuma.
The game requires a 1.4 GHz processor with 1280MB of RAM and 415MB of hard disk space running Windows XP and later. Checking out the Internet and eBay should enable you to purchase this game for around £2.00.
Vampire Saga - Welcome To Hell Lock > iPad, iPhone, Android, Mac & PC Game | Big Fish (bigfishgames.com)