Build the Game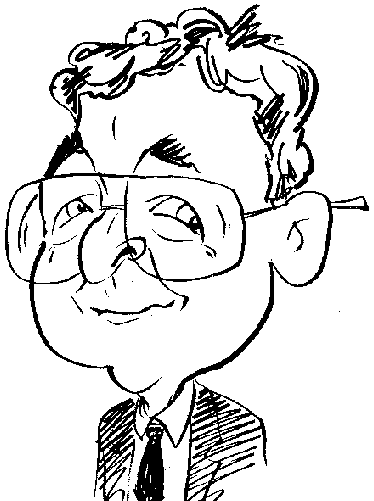 Review controls
Looking to purchase a late Christmas present! This offering might be the answer.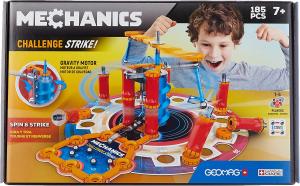 click image to enlarge
Are you up to a challenge? If not then perhaps you could pass on this particular challenge to the younger members of the family allowing them to enter a world generated by the Geomag Mechanics Challenge Strike! Combining elements of construction with more than a touch of competitive game play, this product has been rated suitable for the inquisitive minds of those aged 8 years and older.
The kit, which is provided in sturdy packaging, consists of 185 individual parts which some might think of as 185 possibilities to loose bit of. These pieces are constructed from 90% recycled plastic but this feature plays no part in the construction or playing part of this kit. Included in the product is a multi-lingual manual that covers six different languages that the child will need to flick through to reveal the information provided regarding the construction and the rules for the playing feature of the product. I felt that the layout of the information could have been better presented for those of the targeted age range.
Apart from a cardboard base and a small container holding the 24 metallic ball ammunition, most of the kit comes in three plastic bags with only one of them being reusable. Building the multi-coloured gaming device around a gravity motor proved to be somewhat of a challenging exercise. I am pleased to state that it was far easier than I had expected to ensure that none of the various piece of kit went missing once I had added a storage box to the working area assigned to the kit.
Some retraining of fingers to put together pieces together rather than spending time constantly pressing buttons to control devices was required. Eventually the construction was complete. Some troubleshooting was necessary to iron out some minor issues before the next stage could proceed.
Now the playtime could begin. I was able to say "fun could begin" but, thinking about it, I am sure some would consider the thrill of constructing such a device would be considered as fun in itself. Instruction are provided in the manual regarding how to play the basic game which is based on knocking down pins through the use of a gravity motor feature. The game, involving single or up to four player game play, has a set of basic rules plus more specific rules covering aspects of wrecking balls, speed runs and the use of different target pins to earn extra points.
I feel that the on-going success of this product could be tied to support from the kit's manufacturer with the production of add-ons and the like to enhance the basic product. If building your own playing tool is your bag then the Mechanics Challenge Strike! could well suit. Currently priced at £42.86 this product should suit the more competitive members of the family.