Trouble at Sea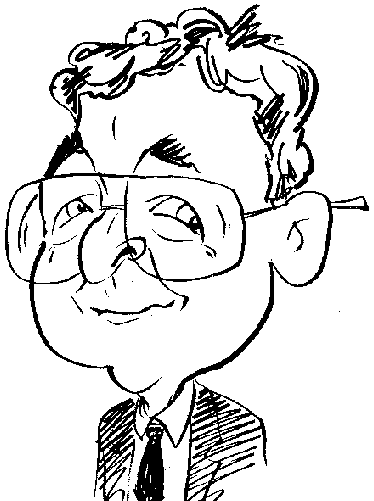 Review controls
While suntan lotion might not be required, storms, monsters and a violin are ready to pose questions.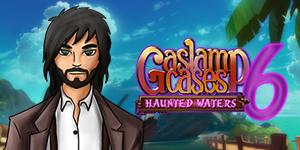 Having refreshed their detective investigation batteries, the intrepid duo of Victorian detectives, namely Morgan Johnson and Jack Brown return to action to solve the case of the Haunted Waters. As usual with their titles from the e-Funsoft Gaslamp series, this game belongs to the Match 3 genre as you tackle 72 levels of tile removing game play to achieve various set challenges.
After carrying out the usual house-keeping tasks of creating profiles for different players, adjusting volume levels while viewing the game in full screen mode in either relaxed or times playing mode, you are introduced to the Asphodel. This is a cargo ship which had mysteriously disappeared on its last voyage.
Suspecting that the disappearance was not due to just bad weather conditions which had been present at the time, the Asphodel owners hired Morgan and Jack to investigate what had happened. As a result the duo, accompanied by their mystic friend Eleanor, set out to follow the route taken by the Asphodel by travelling on the good ship Black Hawk. Your role in the game is to assist this investigating trio by completing a series of Match 3 levels as they swan around the liner.
Following its usual pattern, e-Funsoft Match 3 game play is based around a grid populated with various tiles and blocked areas. The centrally positioned grid will be sandwiched between available power-ups on the left and the required challenge on the right. The challenge consists of the number and type of tiles that need to be removed from the grid to order to complete the level.
In most cases tiles forming part of the challenge can be removed from the grid by swapping two adjacent tiles so as to create a group of three or more similarly embellished tiles. The created group them disappears and is replaced by other tiles falling downwards. There is, however, one type of tile that is an exception to this process. This is the artefact tile. Instead of forming part of a group, the artefact tile needs to be lowered to the base of the grid by the creation of a pathway. It can then be collected as part of the challenge.
The story on which this Match 3 game is based, covers five chapters as the three friends are passengers on the Black Hawk where they encounter numerous various strange and threatening events. Storms at sea with accompanying monsters that seem similar to those appearing in an earlier e-Funsoft title, an unknown island and a violin all have their part to play. Perhaps some will be explained by the four upgrades that need to be instigated during each of the chapters. Following the introduction of each upgrade, there will be a brief interlude between game characters who act like tailor dummies with their static posture as they communicate with printed dialogue.
To assist you in achieving the challenges for each grid, you are provided with a small selection of power-ups. These can only be used on the grid to which they are allocated and are not replaceable. However you can create your own power-ups in the form of bombs. They appear following the creation of a group or five or more tiles.
While the game's graphics are not as spectacular as some other e-Funsoft titles I've seen, they are adequate for this game. Gaslamp 6 Haunted Waters can be downloaded from Gamehouse.com where it is priced at $9.99. The game requires a 1.5 GHz processor with 1024MB of RAM and 143MB of hard disk space running Windows 7 and later.