Gods at War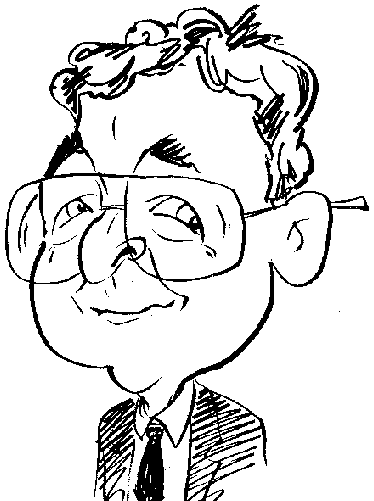 Review controls
You do not want to annoy a god, such as Ares, who can send down all manner of threats against you.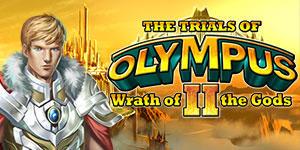 When a god falls in love with a mortal, even a mortal who is a royal princess, you know that the situation is bound to cause trouble. This was the scenario covered in the Match-3 game of The Trials of Olympus. In that title Angelo, a god expelled from Olympus, builds a magnificent city and wins the heart of the Princess Amara. Everything seems set fair but then along comes the sequel title of The Trials of Olympus II – Wrath of the Gods which is the subject of this review.
Not everyone who resides on Mount Olympus believes that gods and mortals should marry. Ares, the Greek god of war, is one such deity who is angered by Angelo's actions. Ares travels to Tartarus to release the threat of the awesome Titans against Angelo and his mortal friends as this follow-up collection of Match-3 game play takes centre stage.
Profiles can be created for various players. You can select the volume levels for sound effects (SFX) and background music plus play in full screen mode with a tutorial option. The game can be played in either relaxed mode with no time limit or timed mode when levels need to be completed within a specific time. A High Score option is available to see who is performing the best.
The Match-3 element of this game follows the standard pattern whereby you need to create groups of three-or more similar embellished tiles so that they explode and clear the under-laying area plus adjacent obstructions. In some cases, such as when tiles are bound by double strands of chain, more than one explosion will be required to complete the clearance. As you clear away groups of tiles, so more tiles fall downwards to fill in any gaps created.
Two general types of power-ups are built into this game. Running down the left side of whatever grid is displayed on screen are a series of power-up options which, as their name indicates, need to be powered up by the removal of tiles from the grid. Once fully charged, these power-ups can be used to target and remove an individual or small group of tiles plus randomly destroy tiles by lightning strikes or throwing stones and remove all tiles of a specific type. There is also a power-up to jumble all the remaining tiles.
The second type of power-up will appear when you create a group of five or more tiles. This second group appear within the grid and can be used to cause an explosion if you attempt to move them.
While there is some variety in the decorations used to identify and distinguish the tiles used on the grids, there were a number of times when it was difficult to detect the difference between tiles that looked similar. For examples sometimes I found it easy, during the heat of battle, to mistake a red apple for a red ball. This was even more difficult when the tile was bound by chains. Rather annoyingly, I found, grids will need to be replayed if a situation arises when no further moves are available rather than an automatic reshuffle.
While Match-3 game play forms the main basic platform, with 100 levels, there are sequences between the levels involving printed and spoken dialogue between characters featured in the game. These characters are well-drawn but fairly static although you do get some lip movement. Fortunately a skip option can be used to speed up these sequences and get back to the Match-3 action.
As your city is under constant attack from the Titans, you do need to re-enforce your city's defences from the animated attacks that appear continuous. At the completion of each grid, you are awarded gold coins which can be used to purchase the elements needed to defend your city. Before each new grid you have the opportunity to spend what money you have to strengthen your city or save it for more expensive items.
In order to defeat the forces let loose by Ares you will need to conquer the five worlds of The Land of Giants, The Vortex, Colossus Port, Sky Kingdom and Mount Olympus. The final level in the conquest of each world involves a boss level as you need to defeat a monster by making Match-3 groups. You will also need to rescue Amara who is kidnapped during the fighting.
The Trials of Olympus II – Wrath of the Gods can be downloaded from Gamehouse.com priced at USD $9.99. The game requires a 1GHz processor with 512MB of RAM and 115MB of hard disk space running Windows 7 and later.
http://www.gamehouse.com/download-games/the-trials-of-olympus-ii-wrath-of-the-gods