Populate a Dollhouse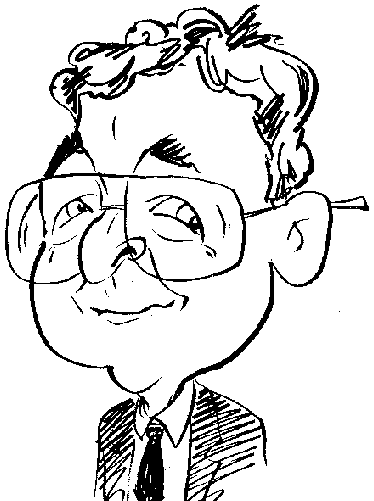 Review controls
Are you ready to help a wife search for her missing husband?
Developed by Friday's Games, Stray Souls - Dollhouse is a Hidden Object Adventure game. I have been looking at the Collector's Edition of this Alawar title which comes with the promise of featuring some bonus items stored within an Extras section. However, unlike other titles bearing the Collector's Edition designation, Stray Souls - Dollhouse expects the main game to be completed before you are granted access to this Extras section and its titbits. Taking my lead from the program I decided to hold off referring more of this bonus items until I had completed my review.
Before diving into the story of Sam and Danielle Hunt, you can create profiles for individual players and make adjustments to the gaming environment. These adjustments include setting the volume levels for background music and sound effects plus opt for a full screen view of the action. When playing the game, which is spread over 12 chapters, you have a choice of Custom or Expert mode. The former inflicts a one-minute recharge of the game's Hint feature and highlights interactive areas with sparkles. The latter increases the recharge to two-minutes and does not highlight interactive areas.
The game opens as Sam and Danielle are having a quite relaxing evening when a knock of the door occurs. On answering the knock on the door, Sam disappears and is replaced by a box. Inside the box is a knitted doll which, after some initial game play, becomes the game's Hint feature. You take on the role of Danielle as you set out to discover what has happened to Sam, her husband, and why it seems to relate to events that have occurred in his past before you met.
Having discovered information regarding your husband's childhood as an orphan following the murder of his parents, you, in the role of Danielle, set out to visit his home town. You discover a rather dilapidated community with some strange characters including a young boy who presents with a the dollhouse of the game's title and a clown who appears regularly but may not be all he seems. The dollhouse, which will need to be populated with dolls that are dotted around the environment, becomes part of the tool area running across the bottom of the screen.
Also available from this tools area is a centrally positioned inventory holding the items you collected apart from the dolls. Once you have found one of these small figures, the dollhouse pops into action with the prospective position highlighted ready for you to place the doll. This will activate a sequence relating to the game's back story and you will be rewarded with a piece of required equipment. The tools area also holds the Hint feature and a journal recording your findings and containing a map to help you get around.
The game involves a great deal of moving around and backtracking to the different locations. Many routes will be blocked by doors which require the appropriate key to clear the way. Generally the keys in this game will require three mouse clicks in order for them to perform their desired task.
As well as the keys, morphing objects and tools which might prove useful, you also need to be on the look out for other characters who provide assistance. When meeting other characters in this game, conversations can take place between the static on-screen representations. The conversations will be conducted in text format only with mouse clicks being required to progress through the dialogue.
From time to time you will be faced by mini game puzzles and Hidden Object scenes. The puzzles are varied in style and are of a reasonable challenge. Hidden Object game play follows the standard pattern of a cluttered scene with a text list of items to be found. Once all the items have been located, you will be rewarded with one of them.
Once the main game has been completed, you will find the Extras section has become unlocked thus giving you access to various bonus items. You can play an extra chapter that is set 25 years earlier plus view various types of content categorised as storyline, deleted scenes, wallpaper and concept art.
You can download a copy of this game from the Alawar website. The game requires a 1.7 GHz processor with 512MB of RAM and 330MB of hard disk space running Windows XP and later.
All about Stray Souls: Dollhouse Story Collector's Edition. Download the trial version for free or purchase a key to unlock the game! (alawar.com)