A Protection Suite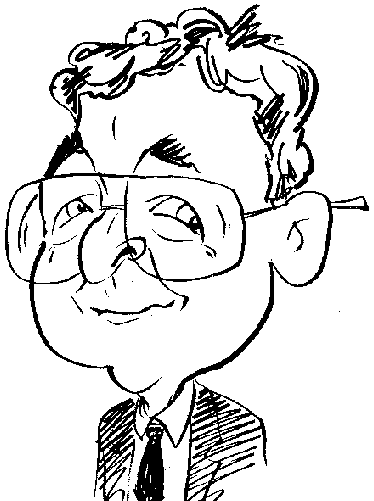 Review controls
F-Secure, as you might presume from the company's title, offers users a range of hardware, software, apps and Cloud protection solutions.

click image to enlarge
For those looking for an all-round protection software solution, F-Secure offers its Total product which consists of three main elements. There is another fourth element but I am reserving that element for another review. The three main elements are SAFE, FREEDOME VPN and KEY. As well as being available on a subscription basis, there is also a 30-day trial version for checking out the product.
Installing this software, which I opted to carry out for each element on an individually, threw up a couple of interesting incidents that interrupted the smooth progress of the process. In the first instance, the SAFE software revealed that it was not prepared to share the Windows platform with certain other items and refused to continue unless it was granted permission to remove them. These other items were related to another security product. The second annoyance was that the installation software insisted that I was based in Australia. I physically had to change this location to my correct UK one. Apart from a couple of required reboots, the rest of the installation ran smoothly without incident.
SAFE is an Internet security suite designed to protect you and your family's computer activity with protection from viruses, Trojans and ransomeware. In my case, an initial scan of my host Windows 10 system was carried out quickly and I was issued with a clean bill of health. The SAFE software will automatically scan all files and applications to ensure they are clean when new content is encountered.
This SAFE module is eminently customisable through the use of a Settings option. By default this feature will open with security aspects selected. You can make adjustments to features that include virus protection, deep guard, firewall, browser extensions, manual or scheduled scanning plus specific protection for browsing and banking activity by keeping you safe from malicious and dangerous websites that could lure the user into giving away important personal and financial details.
As this product is expected to provide protection for family groups, options are available to cover this area. You can set a time limit for access to the computer for individual users. When appropriate be- times can be set. You can also block access to specific websites that might have unsuitable content for certain users.
The Settings facility also gives access to a series of tools. There are tools to check for available updates, allow and delete access to websites, check file content plus turn off a specific security feature that might be blocking your normal computer activity. SAFE is currently available as a standalone product on a one or two year subscription for different numbers of devices.
F-Secure SAFE Pricing

| Devices | Period | Normal Pricing | New User Pricing |
| --- | --- | --- | --- |
| 2 | One year | £49.99 | £39.99 |
| 3 | One year | £59.99 | £44.99 |
While sometimes described as a Wild West environment, the Internet possesses both rewards and dangers. Offering to look after your identity, and therefore your activity, is the F-Secure FREEDOME module. This product provides the user with their own VPN (Virtual Private Network) so that your IP address is hidden from the services you visit. You will also be able to change your virtual location and access sites that you might, otherwise, be blocked from entering. Other benefits include having your traffic encrypted and difficult to interrupt plus, hopefully, stopping advertisers from making money at the expense of your privacy. FREEDOME VPN is available on a 12-month subscription for 3, 5 or 7 devices.
F-Secure FREEDOME VPN Pricing

| Devices | Period | Price |
| --- | --- | --- |
| 3 | 12 months | £39.99 |
| 5 | 12 months | £49.99 |
| 7 | Monthly | £4.83 |
Completing this trio of modules is F-Secure KEY. How many passwords do you have and use? Surely you are not one of those people who are the Hacker's delight as you use the same password for every eventuality. If, like the rest of us, you make use of a collection of passwords made up of varying lengths and using a mixture of characters, the KEY can store your passwords and allow you to access them when required. KEY can handle passwords, logins, emails, PIN codes, credit cards and online banking credentials. KEY allows you to set up a Master Password for this facility to help protect its valuable content. While the software does grade the strength of your Master Password, it does not insist that you follow certain rules by including lower and upper case characters plus a number and other types of characters in a password of a certain length. You can also create a hint to help you remember the Master Password. KEY is available on a one or two year subscription.
F-Secure Pricing

| Period | Price |
| --- | --- |
| One Year | £21.99 |
| Two Years | £36.99 |