Fantasy Land Adventure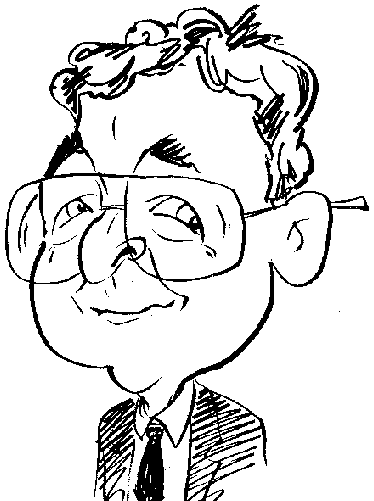 Review controls
Get out your red shoes as you attempt to escape from the land of Oz.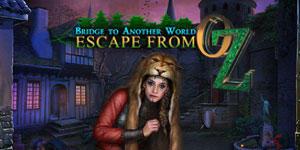 This next gane is based on the creative imagination of L. Frank Baum who introduced us to the fantasy land of OZ. Ruled by a Wizard and inhabited by a variety of strange creatures including flying monkeys, witches, a talking scarecrow, tin man and a lion with no confidence, the land of Oz has featured in books, movies, television series and a musical. Now it is the turn of a game entitled "Bridge to Another World - Escape from Oz."
I have been checking out the Collector's Edition of this game which comes with a number of bonus items. Listed under the Extras section are opportunities to immediately access wallpaper, concept art, screen savers and achievements. Further options allow you to replay mini games and Hidden Object scenes plus view cut-sceens once they have been tackled in the main game. You can also spend money earned during the game to purchase treats and toys for your on-screen pet named Toto. Completing the Etxras section is a bonus chapter which becomes available at the conclusion of the main game.
Named profi;es can be set up for individual players. These profiles can contain volume levels for music, sound effects and dialogue of the voice actors plus deciding whether the game should be played in full or wide screen mode. Four level of difficulty are available as you select from Casual, Asvanced, Expert or Custom settings. These levels include different rates of recharging for the Hint and Skip features plus the appearance of sparkles and other types of help including a tutorial. There is also a map that points you in the correct direction towards where tasks need to be completed. With a choice of difficulty selected you can venture out into the environment that spreads over six chapters starting and ending with a tornado as you visit the West, South and North of Oz plus the fabled Emerald City.
You may be wondering whether you will be cast in the role of Dorothy, as portrayed by Judy Garland in the film that started in black and white before exploding into a mass of colour. I have to tell you the answer is "NO" as your designated role of a mother who finds herslf whisked away to another world as her son sets off to school. But at least you do have the company of Toto as you are faced by a number of cluttered scenes caused by a tornado.
As your mouse cursor moves around the screen it will change shape to indicate the different actions are possible as you set about trying to locate Toto and be reunted with your pet. This section includes a mini game and Hidden Object scene with objects coloured orange requiring an additional action before they can be selected. Later Hidden Object scenes will include silhoutettes to be found and objects making up of parts of a single object.
Your reunion with Toto does not last long as the dog is kidnapped by a musterious characture. You will need to venture into the the outside world of Oz to rescue your friend and complete various tasks.
Running across the bottom of the screen, when showing areas of Oz, showing the tools available to you. Taking up a central position is a fairly standard inventory showing the items collected and whether further action is required before an object can be used. To the left is a map of Oz and a short cut link to the game's main menu plus a Strategy Guide. The Hint and SAkup options sit in the right along with a pair of magic glasses which can be used to gather information.
Following a long-range meeting, via the magic glasses, with the powerful wizard of Oz. you are informed that you will need to find various statuettes so that the wizard can grant you a wish which will allow you to return home. Assistance for this task and others will come from a variety of other inhabitants, including Toto.
While many of the tasks, involving mini games, will require a degree of logical thinking or as some say "trial and error" there will be occasions when hand-eye co-ordination is brought into play as you need to use a slingshot to produce the required results. and earn coins to spend on Toto.
With a cast list that does vary from the classic film version, this game of Oz (with a[plogies to Game of Thrones), this visit to Oz, and hopeful escape, will take a different route although you do meet a man of straw. I was disappointed to discove that some of the favourite characters from the original Oz story were missing but still enjoyed playing the game. I downloaded my copy of the game from Gamehouse,com where it is available for $19.99. System requirements call for a 1.8GHz qith 1024MB of RAM running Windows 7 and later.
http://www.gamehouse.com/download-games/bridge-to-another-world-escape-from-oz-collectors-edition