Final Journey Hotel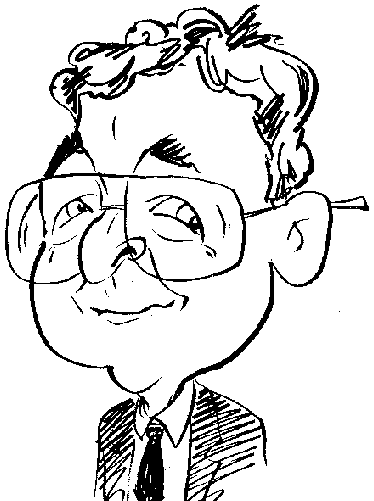 Review controls
A hotel is like a world in miniature. It can hold many secrets but perhaps not ones as dangerous as the Final Journal.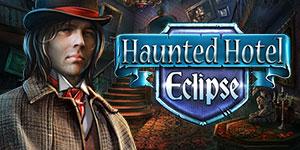 When the local hotel bears the name "Final Journey", you can hardly expect it to be the ideal place to spend a restful break. In fact this place of residence is the chosen location for a battle between groups of monsters to see who will take over control of the human world. This is the premise behind Haunted Hotel: Eclipse, an Hidden Object Adventure game from the development team known as Elephant Games.
Available in Collector's Edition format, this product combines the main game offering with a number of bonus items. Granting immediate access are a Strategy Guide, Wallpaper, Concept Art and Music features. There are also specific rooms that become populated with Achievements, Collectibles and Secrets obtained during the game plus a bonus chapter that becomes available once the main game has been completed.
With the ability of adjusting various personal settings, the game offers a choice of three different difficulty levels. Depending upon your skill level you can opt for Casual, Advanced or Hardcore level. While Casual level offers fast charging of the Hint and Skip features plus sparkles to identify active areas, Advanced level slows down charging and does not make use of sparkles, Hardcore level feels you can cope without any helpful assistances and even switches off the Hint and Skip features.
You are cast in the role of an unnamed female character. You are expected to do all the work as an assistant to an enigmatic detective who is honoured with the name of John. In this role you have little option but to follow all his suggestions regarding performing certain tasks including all the fetching and carrying.
As you move around the different rooms, hallways, corridors and grounds of this hotel, you will have access to a range of tools running across the bottom of the screen. Arranged from left to right are a Compass which acts as a Map feature; Journal automatically recording findings; an Inventory which remains concealed until it is invaded by the mouse; Task indicator; plus short-cuts to the Hint and Strategy Guide features. An additional tool is provided in the shape of a Flutterfly. This will sit in the Inventory until called into action to perform a fetching and carrying task.
As you meet various characters, you will be challenged to complete a variety of mini game puzzles and Hidden Object scenes. These events take place in an environment unlike any hotel you are likely to encounter in the real world. Mini game puzzle action is varied, often involving tasks such as rearranging objects, matching pairs, creating images and navigating a maze. Hidden Object game play follows the standard pattern of combining a cluttered scene with a text list of required items. If an entry in the list is coloured orange then an additional task will be necessary before it can be selected.
While the various scenes are well-drawn with some eye-catching special effects, it was rather disappointing to encounter characters who were all acting as if they were ventriloquists. Each character, whether human or monster, would delivered their dialogue without even a slight trace of face or lip movement whatsoever. It was almost as if their faces were frozen solid. You can download this game from Gamehouse.com where it is priced at $19.99. To play the game you need to be running a 2.5 GHz processor with1024 MB of RAM and 1.05GB of hard disk space with Windows 7 and later.