The Painted Tower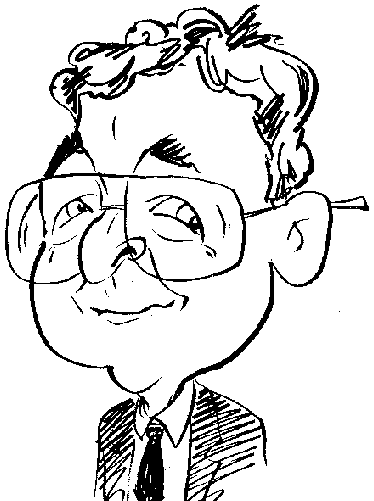 Review controls
Can you help a young girl escape the machinations of a King and his Chancellor companion?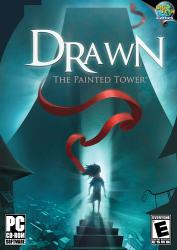 click image to enlarge
The Painted Tower, as you might suspect, forms part of the Drawn series of Puzzle Adventure games. As with the other offerings in this series, the game is based around a concept of magic paintings that can draw people into fantasy worlds. In this case the game is built around a magical tower that is not acting as it should and a young girl, called Iris, who is currently trapped inside.
Developed by Big Fish Games Studios, this title allows you to create profiles so that different people can play the game and have their progress recorded. Settings can be adjusted for the volume levels used by music and sound effects including a spoken introduction to the main action. Other options include adjusting the screen's brightness level while playing the game in full screen mode. There is also an apparent link to a Strategy Guide, available from an Extra option, on the main title page. However this link's only response is an error message which could hardly be considered helpful.
Your task in the game is to protect Iris from the plan of the King and the Chancellor who want to make use of the special abilities of Iris for their own purposes. Iris is the last surviving member of a family that can produce paintings and sketches with the magical properties of allowing people to enter the world depicted in the painting. Helping you in this task will be Franklin, Iris's guardian. However as Franklin has been turned to stone, he is rather immobile and is limited to offering clues as to the best way to proceed.
You can access Franklin's help by clicking on his portrait, when it is encircled by a glowing frame, and then selecting the topic from those listed in an Objectives feature appearing in the bottom left corner of the screen. Next to Objectives and Franklin's portrait is the game's inventory holding the items collected. In some cases items stored in this area will need to be combined before they can be put to some use. There are also short-cut icons for Help and Menu facilities.
As you move around the Tower and the various painting linked environment, you will encounter a mixing of characters. Generally these characters prove to be useful and are willing to assist you but only after you have provided them with whatever they need. For example a scarecrow requires a glove, boot, hat, eyes and belt while a witch doctor needs the ingredients for a magical potion. When communicating with these characters, most of the time this will be conducted in just text format. The only characters with an audible voice are those of Iris, the King, Wizard and Franklin although he only uses text format when providing a response to requests for help.
Numerous puzzles and riddles are dotted throughout the game. These items differ in style and vary between "head scratching" or "head banging" in their level of difficulty. A Skip option will appear after a delay allowing you to by-pass a particular puzzle should it prove too difficult.
When playing the game I did encounter one problem when I was meant to climb a set of stairs but the game would not allow me to do so. Backtracking to a previous stage of the game to see if I had missed an important step did not help. The only way around the problem was to create another profile and replay the game from its start. I was then allowed to climb the stairs and continue with the game.
While the game's graphics were pleasing on the eye and there is plenty of animation, I found the mixture of spoken and printed dialogue to be slightly off-putting. Drawn – The Painted Tower is not a game I will be replaying on a regular basis. I have seen the title listed on eBay priced at £1.99. The game requires a 1.0 GHz processor with 512MB of Ram and 643MB of hard disk space running Windows XP and later.
Drawn The Painted Tower: PC Graphic Adventure on CD | Amazon