Broken Mirrors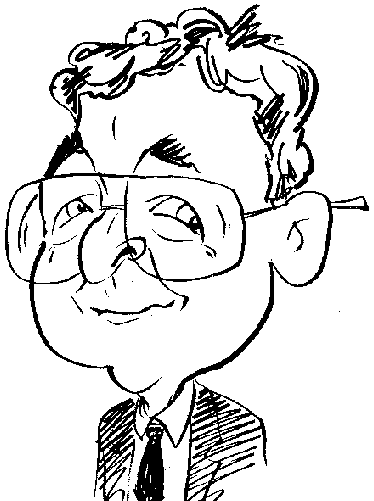 Review controls
Can you stop the mirror breaker from creating their own world which they can rule?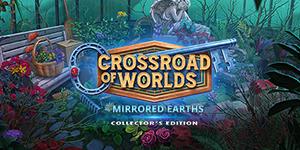 Domini Games has returned to its Crossroad of Worlds environment with this next offering. This return visit to the land of non-stop Hidden Object Adventure game play is entitled Mirrored Earth. I have been checking out the Collector's Edition of this title that comes with bonus offerings that are made up of Concept Art, Wallpaper, Music and a bonus chapter that acts as the supreme reward for completing the game.
In this game you are cast in the role of a detective working for your uncle's agency that has the contract for dealing with issues arising at the Crossroad of Worlds. In this current case you have been set the task of investigating the breaking of several mirrors in the Crossroad Art Gallery. These mirrors are important because they provide portals to different worlds and all that they contain. It appears that whoever was destroying these mirrors was trying to collect a shard from each mirror so that they could create a new mirror that would allow them access to a New World of their very own.
Assisting you in this task will be Caitlin. However, apart from offering a few words of encouragement, Caitlin does very little in the achievement of your eventual goal. All the necessary work will need to be carried out by you as you visit various locations and carry out a range of tasks.
Based on the concept that every good turn deserves a reward, you meet different characters that offer to reveal what they know about the criminal in return for you putting their environment back to its proper state. Each location will feature a number of areas marked by a box and star icons that indicate a part of the scene holds a task that needs to be completed in order to receive the reward of a star. The star can then be used to clear the area and return it to its normal state. Usually one star will be enough to clear each area but sometimes you could need two or three stars, which results in more tasks and extra work.
With an occasional diversion into a mini game puzzle action, the tasks in this game belong to the Hidden Object genre. While varied in types and styles, these Hidden Object challenges generally present an appropriate scene but neglect to inform you what is actually required to complete the task. This might seem to be a minor imposition until you realise that the game features well over twenty different types of Hidden Object format use throughout the game and you have to guess which type is used each time.
When playing the game I was sometimes faced with the task of looking for dolls, placing tags on the appropriate item, searching for items concealed within a series of closed boxes or finding toys that were of a similar type. In each case the type of search needed must be identified before it could proceed. While many tasks were limited to one scene, in some cases there would be an occasion task where the searching action would need to spread over three linked screens as you scroll left and right. As well as searching for items, you might also need to place items within a scene or matching part of a scene with a particular sample.
When the tasks divert into mini game puzzle territory then the range of styles is not so varied. You might be asked to arrange counters on an abacus or manipulate pieces of a circle. A row of books might need to be placed in order and pose a mannequin to match a sample. Other puzzles could involve opening a combination lock, duplicate a pattern or land birds on their nest.
With its rather repetitive story line, the game lacks any real addictive quality. The game's only real merit is that it shows Domini Games is prepared to try something different in its type of game play. I downloaded my copy of this game from Gamehouse.com where it is priced at $19.99. It is also available from Big Fish Games priced at £16.32. The game requires a 2.0 GHz processor with 1024MB of RAM and 745MB of hard disk space and running Windows 7 and later.
Crossroad of Worlds - Mirrored Earths Collector's Edition | Big Fish Games.
Crossroad of Worlds - Mirrored Earths Collector's Edition | GameHouse