Replacing the Emperor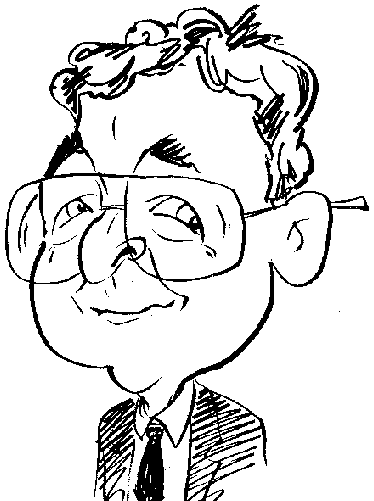 Review controls
With this next title you take on the might of the Empire to rescue an old friend.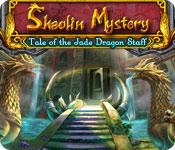 Stepping back in time (that's virtual time not the real version) to the period of Chinese Emperors, fire-breathing dragons and Shaolin monks, Digital Quarter brings us the Shaolin Mystery of the Tale of the Jade Dragon. This game, which is downloadable from Big Fish Games, forms part of the Black Lime series of titles and is categorised as an Hidden Object Adventure offering.
After creating profiles to record the progress of different players tackling this game and making minor adjustments to the game playing environment, you are cast in the role of Yu, an active member of the rebel organisation pitted against the current Emperor. You witness the arrest of Zihao, an old friend, who is brutally carried off to the dungeons. As the arrest is being conducted, Zihao managed to shout out that he is really the true Emperor. While this claim has no affect on the arresting guards, it does encourage you to investigate further in order to help your old friend and discover the truth in this chapter based game.
Along with the chapter based aspect of this game, it is also task based as you travel between different locations. As you move along you will need to solve puzzles, collect objects and completing Hidden Object scenes. Your playing environment will mix well drawn scenes with tools to assist your progress.
Arranged across the bottom of the screen are the rechargeable Hint feature, an inventory of the items collected and a list of the current tasks that need to be completed. Further assistance will be provided by the mouse cursor which changes shape to indicate when different action can be carried out. There will also be glints plus white and green sparkles to draw you into areas which could prove useful.
When Hidden Object game play comes into focus, the game makes use of two different types of format. In some cases you are presented with the typical combination of a fairly cluttered scene and a text list of items which you are meant to locate. Once all the items have been found then you will be rewarded with one of them. These scenes will be indicated by an outbreak of sparkles.
However this is not the only format of Hidden Object game play. From time-to-time you will encounter an object which, when selected with a mouse click, will become surrounded by circles showing the various elements you will need to collect within the scene. Once collected these elements will come together to form a tool that you will need in order to continue. In some cases you might require the tool to complete a task or a puzzle so that you can make progress.
As you travel around the different locations, you will encounter other characters whether of the human or other variety. Generally these other characters will have something to say, usually regarding some favour they require and with an offer of a reward for your help. These dialogue sessions will occur in text format only.
You will be faced by a number of mini game puzzles. While hardly innovative, these puzzles do manage to evoke a Chinese flavour. A Skip option will become available after a delay if a puzzle proves too difficult as you search for the mythical Jade Dragon Staff.
This game has plenty of content making up of seven chapters of challenging puzzle solving and Hidden Object scenes. The well drawn scenes all contain at least one animated feature that can be activated by a mouse click. Although the lack of spoken dialogue was disappointing, I have to admit to enjoying playing this game.
As mentioned earlier, this game can be downloaded from the Big Fish Games website. It is priced at $2.99. The game requires a 800 MHz processor with 512MB of RAM and 245MB of hard disk space running Windows XP and later.
Shaolin Mystery: Tale of the Jade Dragon Staff Walkthrough (bigfishgames.com)