Nora Helps Out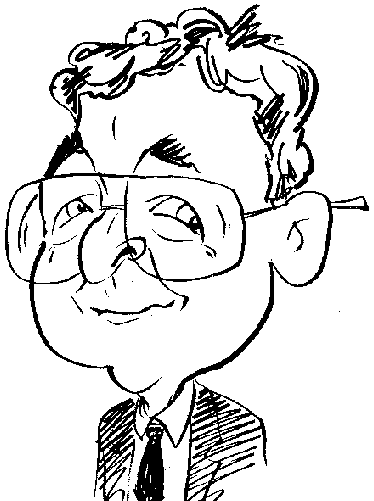 Review controls
More use to the limelight of the Olympics, your game character sets out to help a town with their chosen competition.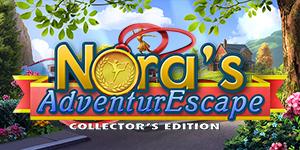 Published by BraveGiant Ltd., Nora's AdventurEscape describes itself as a Hidden Object Adventure game. The game's developers have opted to present this offering in story book style both in the graphics used throughout the game and the flow of its story line featuring various characters who are static in appearance and only communicate with printed text rather than spoken dialogue delivered by voice actors.
Your role in the game, having falling victim to a career ending accident resulting in bringing an end to her life as an Olympic ice skating champion, sets out to find a new purpose to her existence by visiting the town of her childhood hero. We quickly discover that Nora is equally apt at causing situations and trying her hand at helping others. The fact that the town is getting ready to take part in an annual country competition gives Nora plenty of opportunity to help others as she completes a variety of tasks over the next few days as she discovers more about herself and her childhood hero.
When playing the game, you have a fairly standard array of choices but this selection does not include the option of creating profiles for different players although you are given the option of starting a new game or continuing the current one. There is a choice of three levels of difficulty as you select from Casual, Advanced or Hard. Rather confusingly the various in-game tasks are often grading in a similar way so you could have selected to play at Casual level and be faced by a Hard task. Maybe different terminology would have helped avoid any confusion.
The tasks that need to be completed appear to be linked together so that each one generally follows on from the previous one. The themes of flowers and breaking codes to gain access to areas, make regular appearances throughout the game. You will need to find types of flowers and arrange them plus spot the differences in bouquets and duplicate a particular arrangement. You even get to decorate the Town Hall and Flower Shop buildings with flowers.
You can use techniques such as trial and error or use your eyes in looking for clues as to how best to proceed. Often a code will be required to open containers or grant access to other areas. These codes tend to be in the form of geometric shapes, letters, numbers or images and their arrangement.
Other tasks include features that involve matching pairs of objects or items that are somehow connected. You could also be asked to search for objects such as a cook book, flour bag, cake tin and decorating set as you help the residents of the town in their preparation for the competition. Mixed in with these tasks are puzzles as you work out how to put out a fire, stop a car over-heating or preparing a burger for consumption to complete a particular task.
Overall I never felt that Nora's AdventurEscape was capable of drawing me into its story line. It is best suited for those players looking for a game that they could dip into when they have a few spare minutes. This game can be downloaded from Gamehouse.com where it is priced at $9.99. The game requires a 2.0 GHz processor with 2048MB of RAM and 763MB of hard disk space running Windows 7 and later.
https://www.gamehouse.com/download-games/noras-adventurescape