Dual Balanced Armature Earphones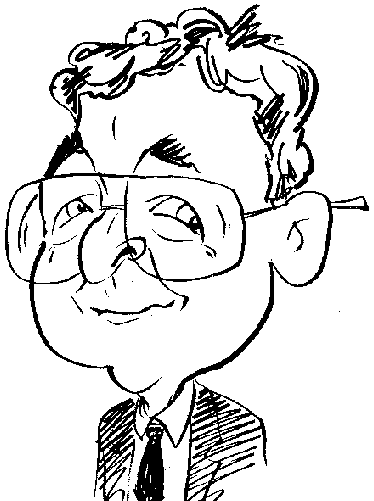 Review controls
With a name more like that of a military plane, this next product is a set of earphones.

click image to enlarge
You may, like me, have seen several adverts for products such as the B150 from Brainwavz when accessing your browser. Brainwavz is a Hong Kong based multinational company that specialises in the development of earphones and headphones that claim to deliver high quality audio that can be used across a wide range of audio genres with support for various platform formats.
Adding to its range of over 25 earphones and headphones, Brainwavz has launched its B200 offering. This is an in-ear set of earphones that make use of Dual Balanced Armature drivers. The Dual Balanced Armature drivers have been developed to enable a balanced tweeter and woofer armature configuration to produce a balanced and accurate reproduction of the audio so that the listener will hear the audio as the artist intended it to be heard when it was created.
With a title that makes me think of an old military aeroplane rather than earphones, the B200 arrives in a fairly plain and subdued packaging. This container opens out to reveal a black and red hard carry case with a dual zip fastener. This case contains the actual set of in-ear earphones, six sets of silicone ear tips covering the possibility of use with small, medium or large ear sizes, one set of Comply™ Foam T-100 Tips, a shirt clip that can be used to keep the rather lengthy 125cm Y-Cord lead plus a folded sheet of paper covering instructions and warranty.
With this set of earphones, the enclosed instructions really only prove useful when dealing with the changing of the ear tips for different users. This was a task that I found to be rather fiddly and not particularly user-friendly. It took a while to master how to achieve the change-over and feel even remotely comfortable with the task. There is a mentioned of using the features on a control panel but this set of earphones does not contain this piece of equipment. Any alterations to volume levels and track selections will need to be carried out from whatever device is providing the audio to the earphones.
The earpiece set consists of the two ear pieces made up of the front element which fits into the ear and a back unit which contains the unit's drivers. The rear element is coloured lacquered black and I expected it to quickly become covered in finger smears. However the multi-faceted design of the rear element was such that smears did not have the opportunity to make an appearance and build up over time. The ear pieces are labelled "L" and "R". However as these labels appear black on black, they are not the easiest to see.
Linking the ear pieces together and to the audio source is a Y-Cord lead. This lead measures 125cm. The Y-section of the lead allows for adjustments be made to the length of lead being available to each ear piece. A gold-plated 3.5mm jack plug, angled for a more convenient positioning, at the end of the lead can connect to whatever device is providing the music This music supplier can be any device with an appropriate 3.5mm jack socket such as iPods, iPhones, iPads, MP3 Players plus Android smartphones and tablets.
While not my favourite type of personal listening device, preferring an over-the-ear headphone products, I found that the B200 earphones were reasonable comfortable when worn for short and medium periods. My ears tended to struggle a little when using this product for lengthy periods. Audio delivery, using a variety of smartphones and MP3 Players to access my favourite middle-of-the-road music, was of a reasonable quality. Even the lack of a built-in control panel was not a handicap as I tend to prefer using the device supplying the music for making any necessary adjustments. The Brainwavz B200 Earphones are priced at £156 although you can currently put up this product for £149.50 from Amazon.co.uk.
Brainwavz B200 Earphones

| | |
| --- | --- |
| Drivers | Dual Balanced Armature |
| Rated Impedance | 30 Ω |
| Frequency Range | 12 Hz ~ 22 kHz |
| Sensitivity | 110 dB at 1 mW |
| Cable | 1.25cm Y-Cord |
| Plug | 3.5 mm gold plated |
https://www.brainwavzaudio.com/collections/earphones/products/b200-dual-balanced-armature-earphones