Visiting Different Locations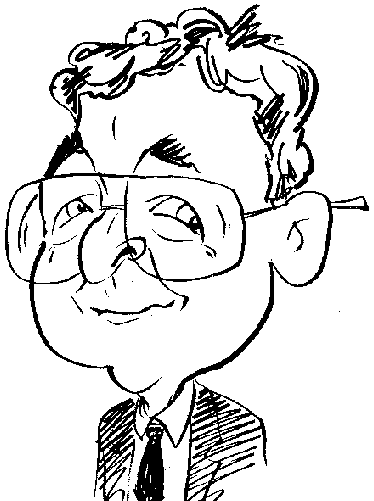 Review controls
When packing your holiday case, don't forget your Hidden Object skills.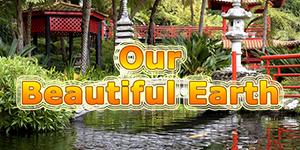 The title of this next game, Our Beautiful Earth, does not give a clue as to the genre of this particular offering. In fact Our Beautiful Earth belongs to the Hidden Object style of game play. Developed by BD Studio Games, Our Beautiful Earth takes you on a trip to 30 different locations from around the world as you locate various objects and complete mini games in order to continue your travels.
Allowing different players to take part in this game, you can create named profiles. Adjustments can be made to the volume level for background music and sound effects. You also have a choice between using the full screen or windowed mode and using a custom cursor. Each player can select to play in Casual or Challenge mode. In the case of the former you have a fast charging of the Hint feature and a puzzle Skip option appearing faster, while Challenge mode has slower charging and the appearance of the Skip feature.
When embarking on your voyage around Our Beautiful Earth, you have to follow a set path as each location is completed in turn. On arriving at each location you will be expected to find 15 objects integrated within the location scenery. Initially just six objects will be listed across the bottom of the scene. As each object is found, it will be replaced by another until the full complement has been located. Along with the main 15 objects, each scene will also contain three cats and these will bring an extra reward if found. A choice of Hint or Super Hint are available if required. While Hint will identify a single object, Super Hint will briefly pinpoint several items including the bonus cats to aid the player.
Coins will be awarded for each completed scene. These coins consist of those received for completing the scene, finding the cats and not using the Hint feature. Once earned these coins can be used to purchase items from the built-in Shop feature. However, once purchased, these items have no further part to play in the game and are merely mementoes from the various locations.
After each Hidden Object scene has been completed, you will be faced by a mini game. This could involve spotting the difference between two similar scenes or completely filling up an area with different shaped blocks. Other types of mini games require you to replace cut-out sections of an image or rotate circular sections to complete a scene.
You could also be asked to match pairs of cards, complete a Match-3 grid and untangle a cord so that it does not overlap. Completing the set of mini games found in the title is a word square concealing a list of words. Although these words in the grid are positioned vertically, horizontally or diagonally either forwards or backwards, they can only be selected in a forward motion. Whether you make use of or ignore the Hint and Skip options for these mini games, they bring no benefit apart from the satisfaction of completing a mini game.
The various scenes making up Our Beautiful Earth are reasonable well-drawn. There is little to distract you in the form of animation from your main task of discovering the Hidden Object which you seek The Hidden Object items are often repeated in the different scenes. I can only remember a single item that only appeared in just one scene. Objects such as a caterpillar, tortoise, dog and lantern made regular appearance. In most cases objects were fully represented but occasionally you needed to be on the look-out for outlines and reflections in order to locate them.
I downloaded my copy of the game from Gamehouse.com where it is available priced at $9.99. The game requires a 2.0 GHz processor with 2048MB of RAM and 323MB of hard disk space running Windows 7 and later.