The Tower of Secrets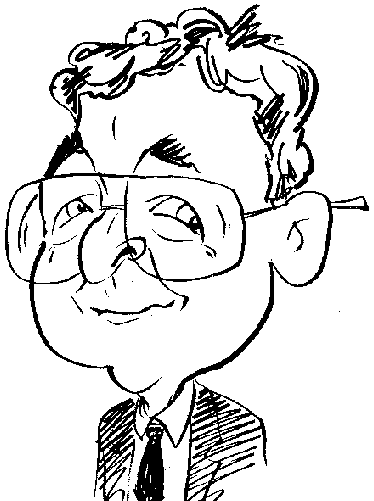 Review controls
Rescuing a young woman from a tower can cause more problems than expected.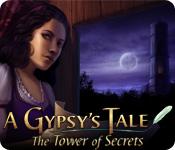 A Gypsy's Tale - The Tower of Secrets, developed by Amanth Games, is a Hidden Object Adventure game. In this game you are cast in the role of Reylin of Winderalth, a gypsy who has a sense of magic and the ability to solve problems. I could have used this sense of magic and problem solving when installing this particular title on the Windows 10 platform, as I did encounter a problem. The game would insists on operating only in small window mode no matter what the settings were. However if I switched platforms to those of Windows 7 then I was able to play the game in full screen mode.
Reylin has been hired to locate a long-lost tower. This tower is meant to contain a young woman who needs to be rescued. Protecting this tower is a mysterious maze and it is guarded by a spectre. Many have tried to locate this tower and rescue the woman but none have succeeded. Having located the tower, it is your turn to solve the many puzzles and break the curses placed on the tower.
By creating profiles for different players, various people can play the game. You can adjust the volume levels for background music and sound effects plus opt to play the game in full screen (but not on my Windows 10 system) with a custom mouse cursor. There is no choice of difficulty mode, so everybody is treated equally.
Rather than concentrate the arrangement of available tools across the bottom of the various scenes making up the game, Amanth Games split these feature across the top and bottom of each scene. In the more usual area at the bottom of the screen, arranged from left to right, are a Help feature, map which gradually builds up possible locations to which you can be transported, inventory, tasks, crystals collected and the Hint feature. Arranged across the top of the screen is information regarding the current location's name plus how many tasks and crystals are available in that location along with how many have been completed or collected. There are also shortcuts to the game's main menu and options.
Crystals have an important role to play in this game. They can be used to purchase various items which are required to complete the game from the General Store in the village of Brenn. Collecting all the crystals in a location brings the reward of part of a map. You can then use this map as a means of returning to that location whenever you want.
As well as completing tasks and collecting crystals, you will be faced with mini game puzzles and Hidden Object game play. Generally the mini game puzzles, which have specific instructions, once solved will open a container or locked area. The puzzles in the game are of various types and usually fit in with the style of the game. A Skip option will become available should a puzzle prove too difficult to solve.
Rather than follow the usual type of Hidden Object game play, this title takes a different approach. Hidden Object game play is linked to the selection of Key Objects. When attempting to pick up a Key Object, it will be encircled with a series of panels that each contain an item that can be found within the scene. Once all these items have been found and transferred to the appropriate panels then the Key Object will be yours and added to the inventory.
While I generally enjoyed playing this game, there was one instance when an error message appeared and the game shut down. Fortunately restarting the game allowed me to continue from just before the shut down. Big Fish Games currently has this game listed at $2.99. System specifications call for a 1.0 GHz processor with 512MB of RAM and 57MB of hard disk space running Windows XP and later.
A Gypsy's Tale: The Tower of Secrets > iPad, iPhone, Android, Mac & PC Game | Big Fish (bigfishgames.com)