Family Secrets!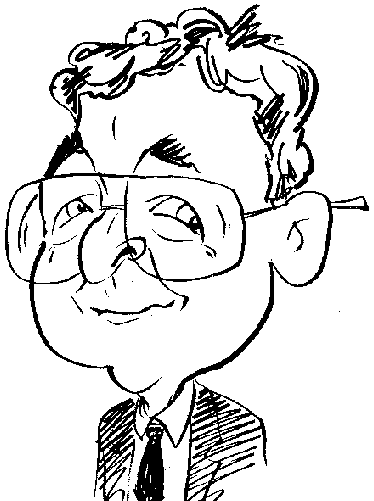 Review controls
A house, whether a home or not, can hold many secrets waiting to be uncovered.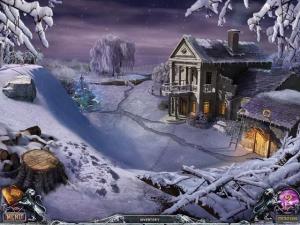 click image to enlarge
Developed by Five-bn and downloadable from the Alawar website, House of 1000 Doors: Family Secrets is a Hidden Object Adventure game. I have been looking at the Collector's Edition of this game which places you in the role of Kate Reed who has been sent to investigate a strange structure which mysteriously appears in different locations around the world before disappearing again to appear elsewhere. The structure, popularly known as the House of 1000 Doors, actual provides a conduit between the world of the living and that of spirits. As your character has a strong interest in the supernatural, she is an ideal candidate to take on this task.
Prior to entering this environment with its many doors and various situations, you can create profiles to record the progress made by different players. There are options to adjust the volume levels for background music, sound effects and ambient issues. Various resolutions are available with the game being viewed in full screen mode and using a cursor which changes shape to indicate when certain actions are possible.
The game can be played in either Casual or Expert difficulty levels. In the case of the former, interactive areas are highlighted with glimmers and sparkles and Hint recharging will take a full 60 seconds. Expert mode doubles the recharge time and offers no help in locating interactive areas. As usual I took the Casual route when playing the game for this review.
Your view of the various well-drawn scenes, with appropriate animated sequences and populated by almost life-like characters who converse with the help of a voice actor, is overlaid by a tool area across the bottom of the screen. Taking up a central position is an inventory with chevrons so you can cycle left or right through content when there is not enough room to store all. Positioned to the left of the inventory is a Journal which automatically records your findings and delivers a map showing your current location and where actions need to be carried out. The ever-useful Hint feature is on the right of the inventory for when you need it.
An introductory sequence will lead you through some of the game's features as you are invited to a séance, only to discover it is a fake. However at the séance you do encounter the ghost of your granny who tells you of the mysterious house which is due to appear soon on Badlow Island. And so the adventure begins.
While the building might appear from the outside to be a normal structure, despite its numerous windows, once inside you discover that reality is not the norm. You do not usually expert to find a fully running train service, a cemetery and winter scene plus a house within a house but that is what faces you along with many locks each requiring its own key as you travel from situation to situation. Along with the keys to open blocked areas, you will need to be on the look out for 35 morphing objects that are dotted throughout the different scenes.
At various times during your presence in the House, that is home to the Lancaster family, you will be faced by a mini-game puzzles which are varied in type and generally challenging. A Skip option will become available after a delay if a puzzle should prove too difficult for the player. You will also be faced by a number of Hidden Object scenes. These interludes combine a cluttered scene with a text list of objects that you need to find. When an entry in the list is coloured red, rather than black, then an additional action will be required before it can be found. Once all the objects have been located then you will be rewarded with one of them.
As indicated at the start of my review, I had been looking at the Collector's Edition of this title. This version of the software comes with a number of bonus items that only become available once the main game has been completed. You can then access wallpaper features, concept art, a strategy guide and a bonus chapter.
The game requires a 1.5 GHz processor with 512MB of RAM and 350MB of hard disk space running Windows XP and later.
All about House of 1000 Doors: Family Secrets Collector's Edition. Download the trial version for free or purchase a key to unlock the game! (alawar.com)